Guys you know I have been dying to try out the Gucci Beauty range since it was first released. I never really got the chance to pop into the Gucci boutique on New Bond Street to check it out. So when I was in Dubai SURPRISE!!! They had it in Sephora, I almost fainted LOL! My knees were weak. I had to soak in the collection to see what really caught my eye so I could get something special. All I could see was embossed Gucci

gold and black packaging, which is right up my street baby!

The sales assistant was very helpful and talked me through the collection, I asked her "Did Gucci do any matte lipsticks?" she said they do but they aren't super matte there more of a satin finish, which when I tested them I totally agreed. I got my hands on the colour "Rose Dragéé" which is like a cool nude satin pink, it's a cute colour it's a very natural lip color something you would wear to a wedding.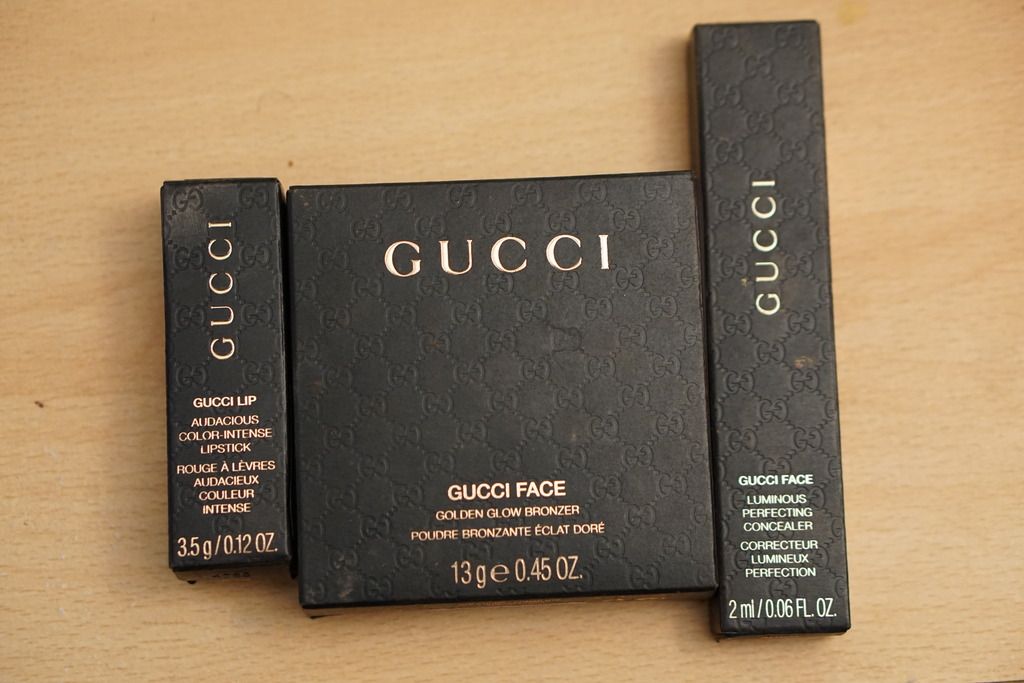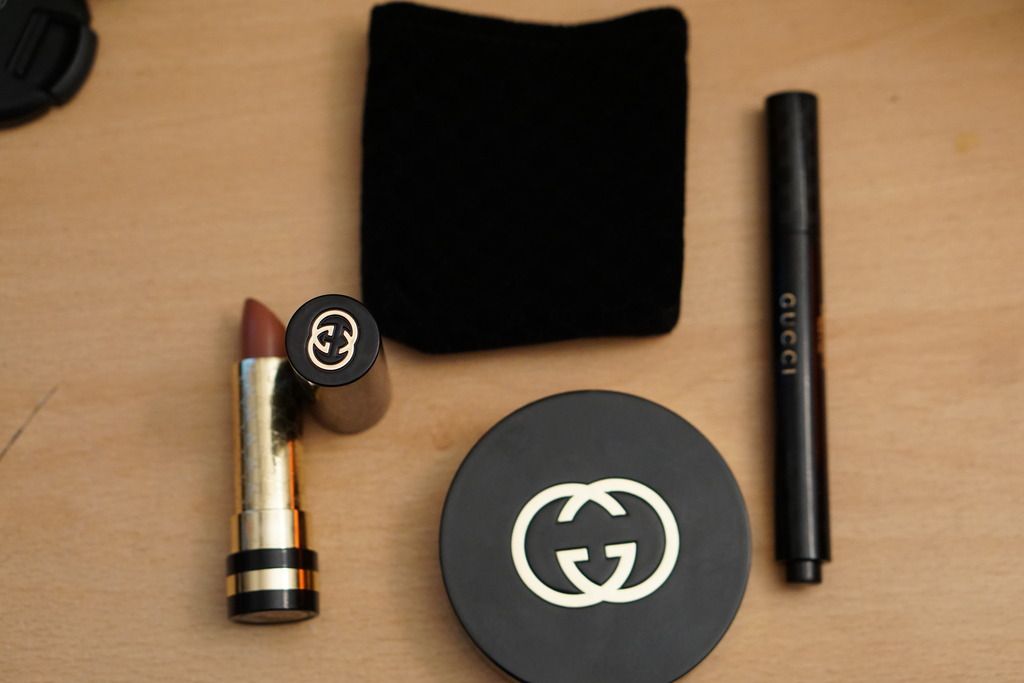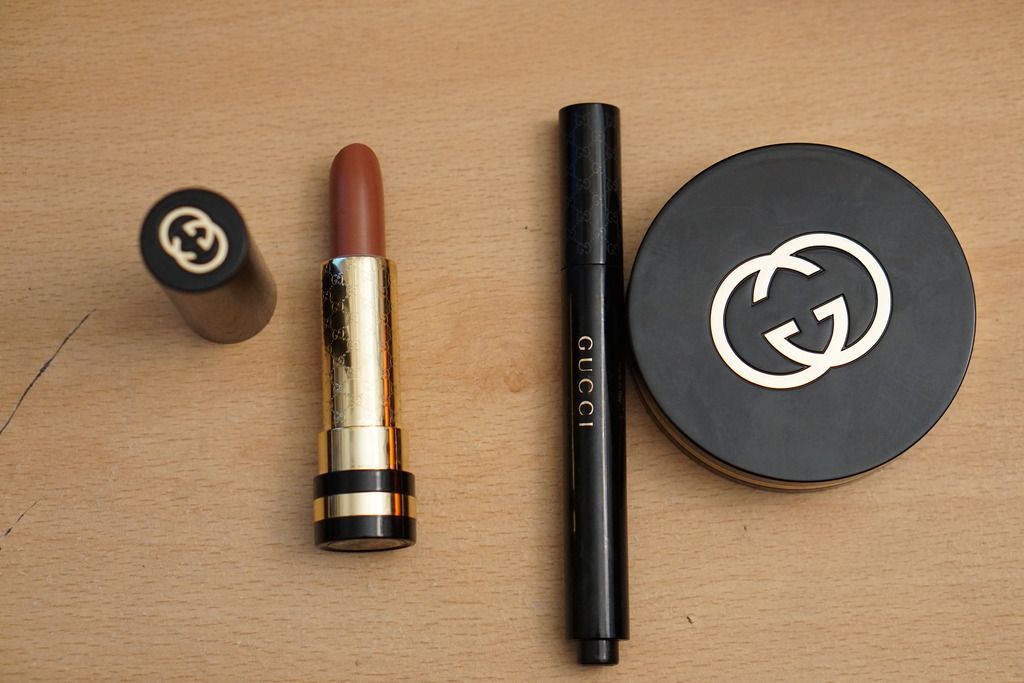 I didn't pick up much from the collection except for a cute satin lipstick that kind of looks like a lighter taupe/spirit from MAC and I got a bronzer/highlighter called 'Indian Sand' which looked darker in the shop so when I got home it was very light but I could still use it as a highlighter though. I also picked up a highlighting concealer quite similar to the YSL touché éclat, which was called "Gucci Face Luminous Perfecting Concealer" which is a mouthful LOL! To be honest there concealer shades were shocking the darkest they did was "060" which was more like a MAC nc45 maybe even a bit darker. So I got it anyways because I could always use it as a highlight right! Its shocking Gucci could bring out a beauty line in this day and age and not have deeper shades? Maybe there is more to come who knows boo?
Anyways check out my video on what I got from this sexual collection!