-->
So guys we know contouring is the most used term in makeup ever!!! All thanks to the Kardashians. I have used so many contouring products its actually insane! You can use so many things to contour:
So many options on the market which is amazing, but for deeper skin tones I always find contouring products can be way to warm or just way to light. There is no in between. So after looking on YouTube & on Instagram to find everyone was hyping the Anastasia Beverly Hills cream contour palette. I remember as soon as they were online they sold out immediately. So I purchased one a few weeks ago when I was in Dubai and it came so quickly just in time for when I got back. The only thing that annoyed me was I had to pay a £25 custom charge. ARE YOU MAD!!! I spent $110 on this palette and purchased some contour powders. GIVE ME A BREAK LOL!!! Anyways it came all neatly packaged I was just so excited to use it.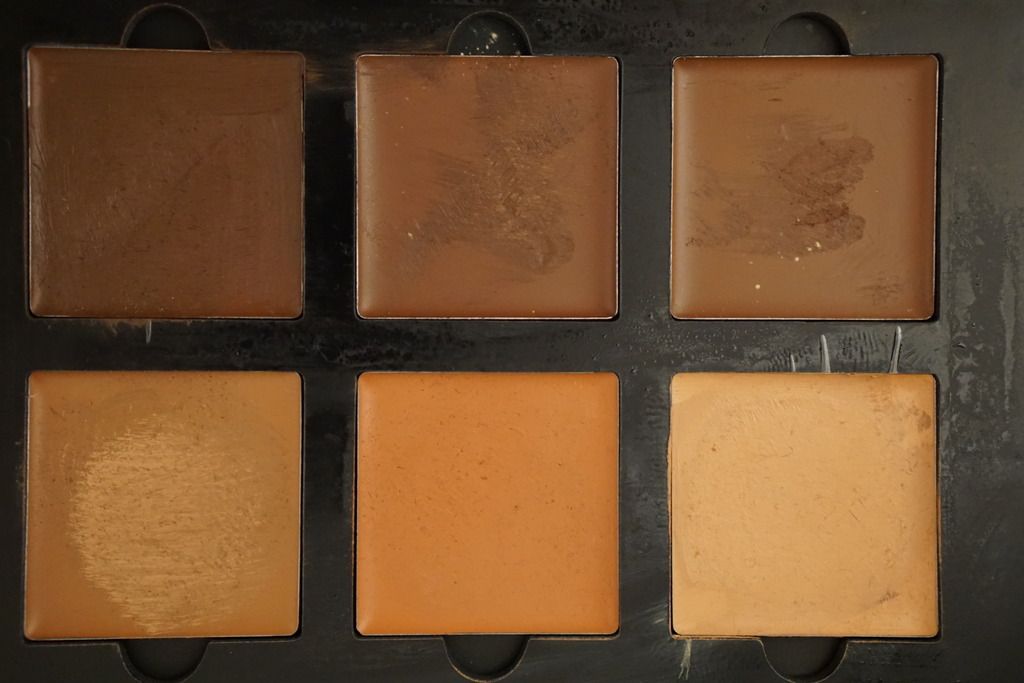 So I used it before work one morning I woke up super early and got ready and I used my fingers to warm up the contour colours because they are actually so dry. I have really oily skin, so for me to say they are dry they must be DRY. I defiantly recommend using a damp beauty blender to blend these in because otherwise they dry super fast and if you don't work quickly enough, you will look super scary and have to start you're makeup all again which isn't cute babe!

I hated it the 1st time I used it, hmm maybe not hate but I didn't get the hype so I did some research and watched some of my favorite make up guru's so I tried again the next evening to master it and it all worked out to be super flawless. I mixed some of my Clarin's oil in with the contour creams to make them dewy and blend in better with my skin.
Another tip is

work on you're highlight first for e.g then blend it out as you go. DO NOT LEAVE THE HIGHLIGHT ON AND MOVE ON TO CONTOUR! It will dry and you wont be able to blend it unless you really warm it up. I love this palette and I really think it's an amazing contour palette for deeper skin tones. Check out my video review here.