So I have a new video up which I was so excited to film. I love getting new products I just feel so hyper to talk about them. These are the products I got at the MAC update I went to I love all of these so far.
I love the Mac Baking Beauties Collection its very colorful very pastel and also its very spring/summer the only thing is I don't think this collection is very versatile for darker skin tones like the beauty powders would look very ashy on anyone with a deep skin tone but other then that the collection is very pretty.
I cant wait to get the Eyebrow fluidline which comes back in Art of the Eye this Mac Collection is based on the middle east. Middle Eastern women love a big brow and a strong eye and I love that look its so beautiful and so bold so the visual for this collection is striking and one of my favoruites.
Rising Temperature is also another collection that drops this Thursday at all mac locations around the UK the visual for this is so hot and sexual and everybody needs to get their hands on the "Golden Elxir" strobe cream its so beautiful and absorbs into the skin like a dream
MAC In Extra Dimension Collection the Extra Dimension Skinfinishes are so beautiful
.
I have double definition and it reminds me of Whisper of Guilt and Glorify (Old Limited Skinfinish) mixed together there so beautiful but there's so much more coming out in the new collections Check them out.
a a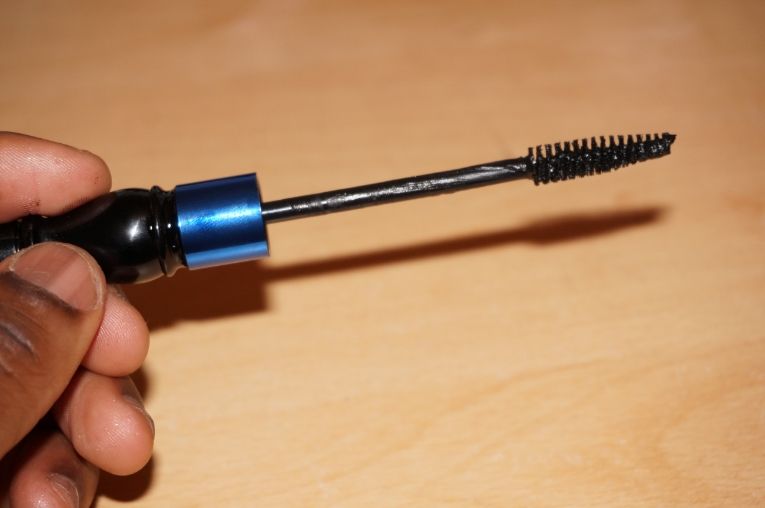 MAC Fashion Sets Collection this will sell mega fast the lipstick colours are gorgeous. Women are already wanting to get there hands on "Silly" & "Heroine" the gorgeous purples the colour you see in my image is "Ablaze" the gorgeous bright coral orange its gorgeous. Cant wait to get more items from this
collection
.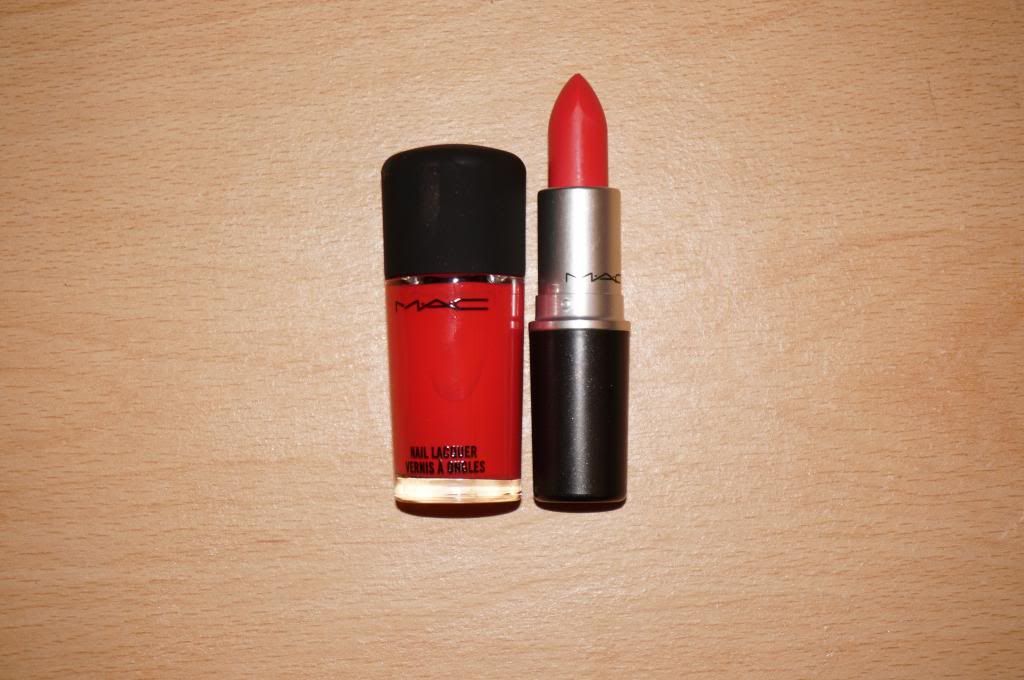 Mac's new False Lash Waterproof mascara its amazing and in this mascara you can go swimming in it and it wont crumble off like some mascara's do. if
you're
really into wearing mascara at the beach and swimming with striking lashes this is the product for you.
MAC Baking Beauties Collection 2013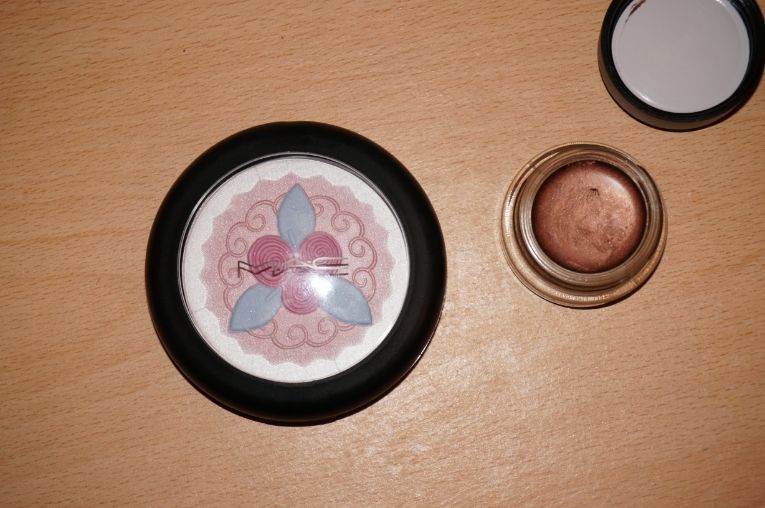 MAC In Extra Dimension Collection
MAC Art Of The Eye Collection 2013
The visual is stunning I am so delighted they are bringing back the eyebrow fluidlines because I never really got to try them out I am major excited for this yay!!!.