So I thought I would blog about my latest trip to Dubai. Even though I went a couple of weeks ago back in February. Which was amazing but not as hot as it usually is. So I flew out in the beginning of April as I really needed a break and back then the weather in the UK was disgusting! Can someone please tell me why was it snowing in spring? It makes no sense that's how you know the British weather is just so messy!
I always love going to Dubai its just so beautiful and the air is so clean. Every time I fly out there I manage to bring a cold back from England but as soon as I land it just goes away because the air is so pure.
I literally did so much while I was out here I go to do all the usual things I do go shopping at the malls, eating and shisha. I never do Shisha in London but in Dubai its just amazing and so tasty.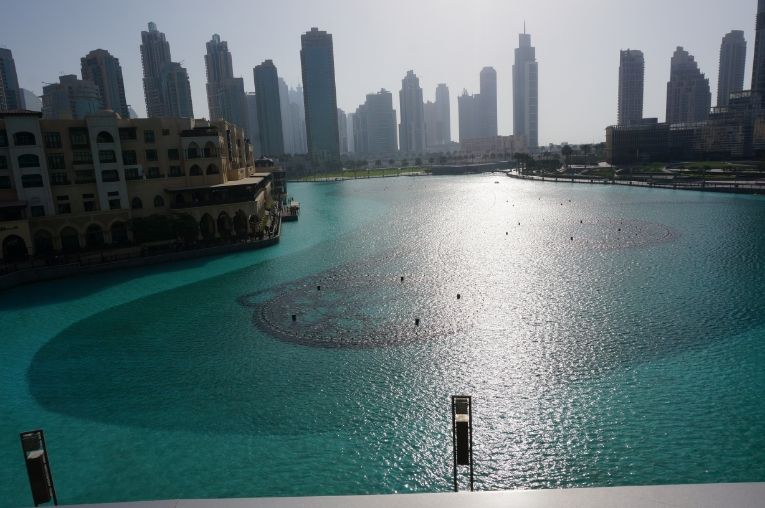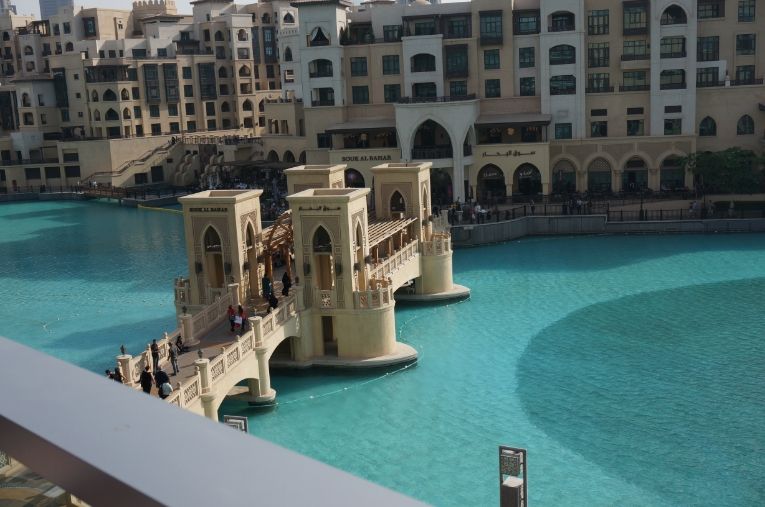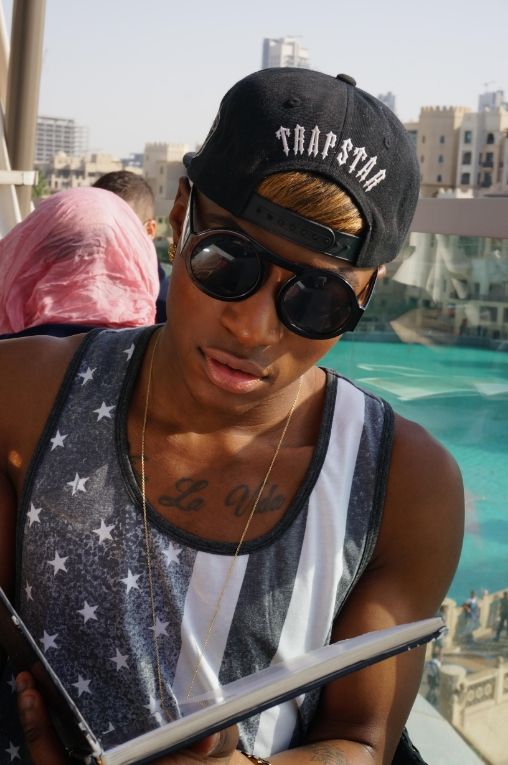 I literally die at the weather in Dubai its so beautiful we were in The Dubai Mall here in an amazing roof top restaurant. I also impressed with how my skin looks too I just had on the new Nars Radiant Tinted Moisturiser here too its a sheer finish but build able and it looked super natural.
My look for the first night going to Al Qasar. Its this beautiful rooftop bar which is one of the most beautiful places I have been too. They literally do the best shisha I have ever tried.
Shirt: Urban Outfitters
Hat: Christys (Liberty)
Pants: Zara
Shoes: Christian Louboutin
Shades: Linda Farrow (The Row)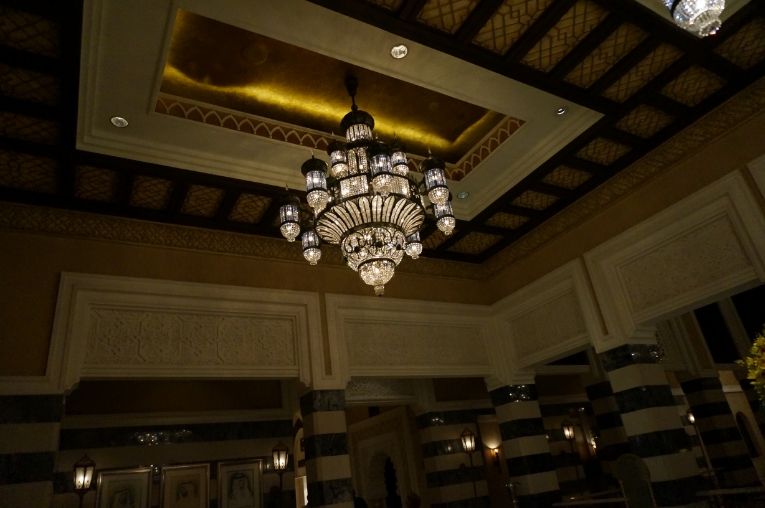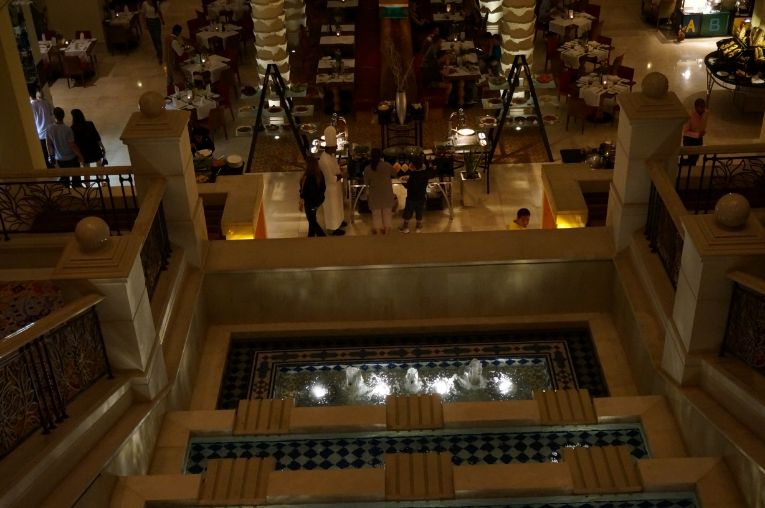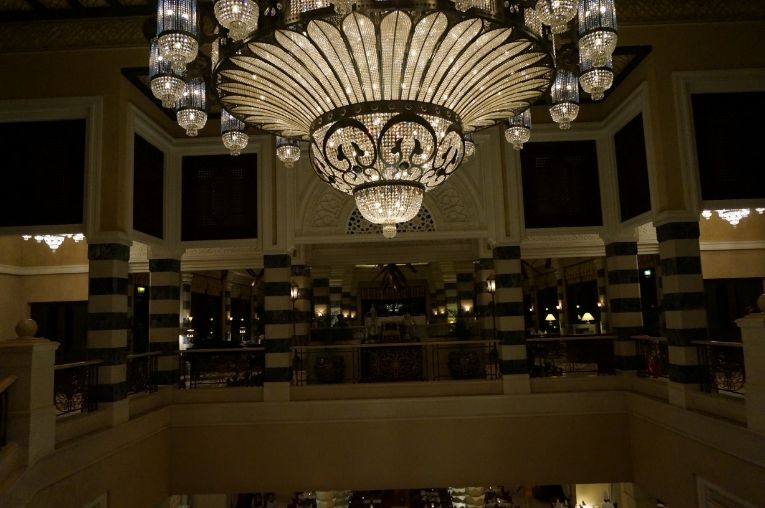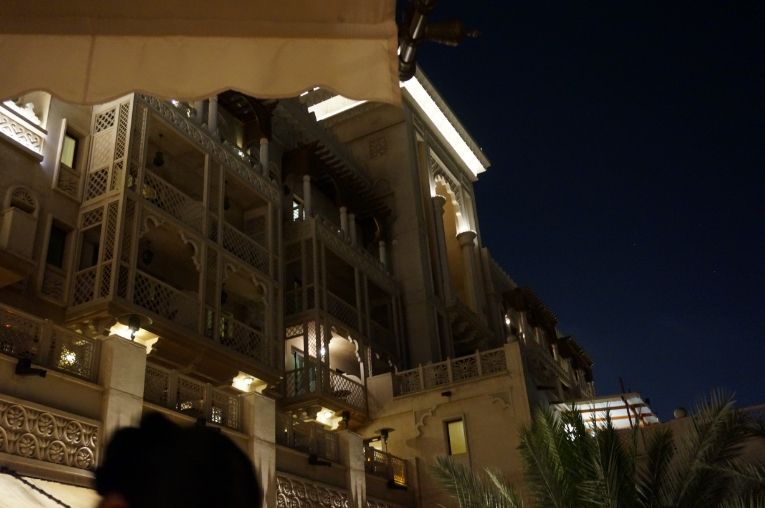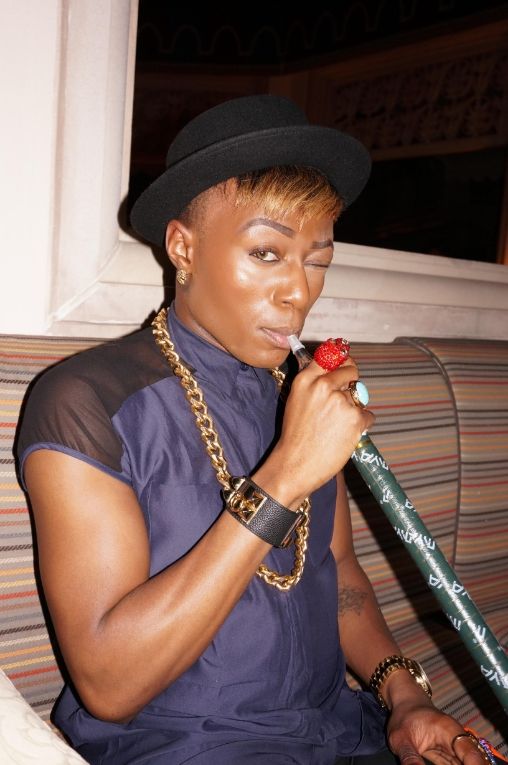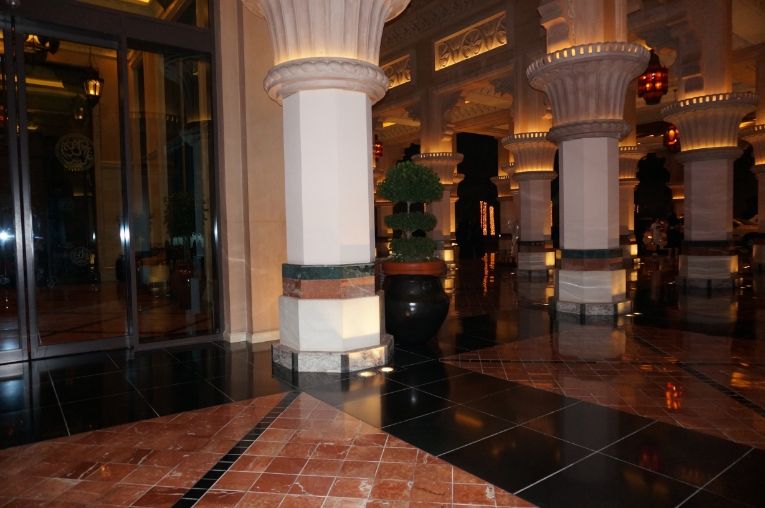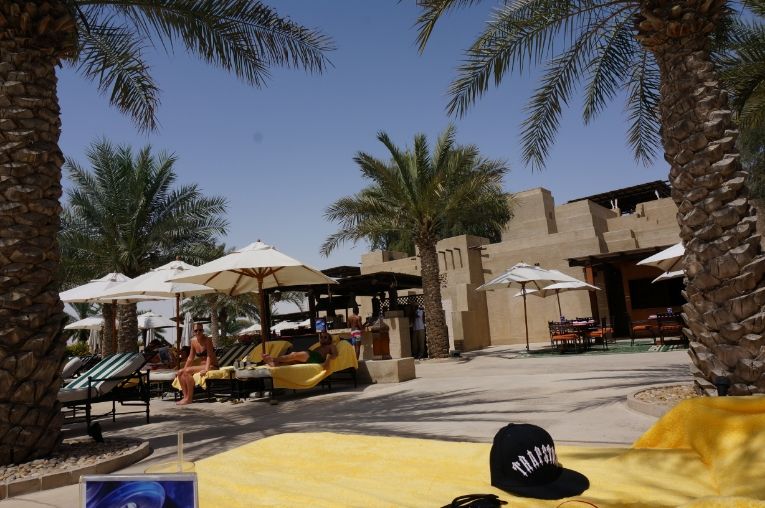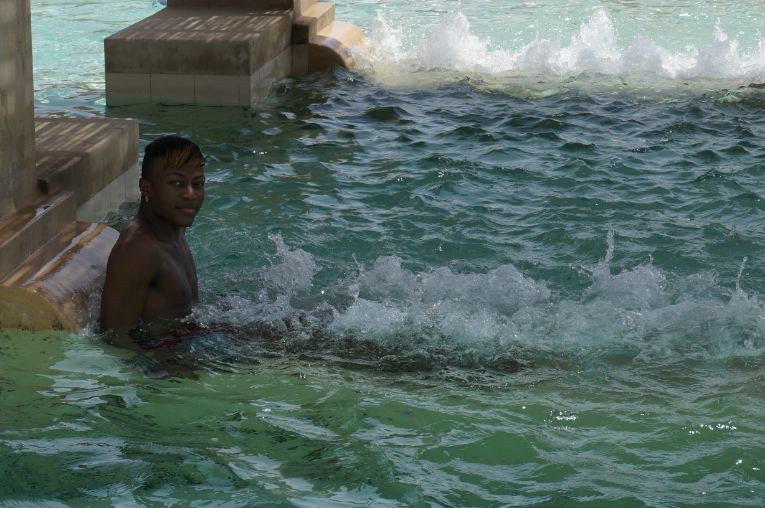 If you guys follow me on Instagram you would have seen my pictures in this resort time and time again. I love Baba Al Shams every time I go there I feel like i just died and went to heaven its actually insane how stunning this place is. Imagine lounging and waiters just bringing you fresh fruit by the minute its HEAVEN!
My little ensemble is by Acne and the shoes are Jordans like duhh ;) Love this combo so summery I literally cant wait till British summer time bring it on bitch!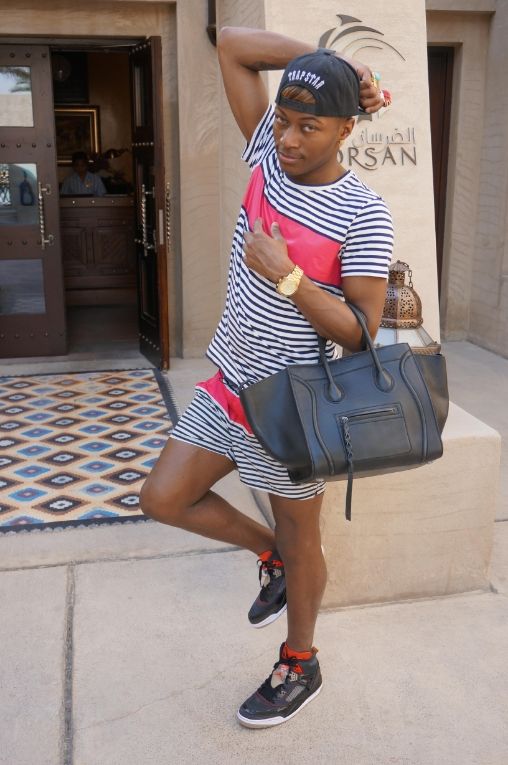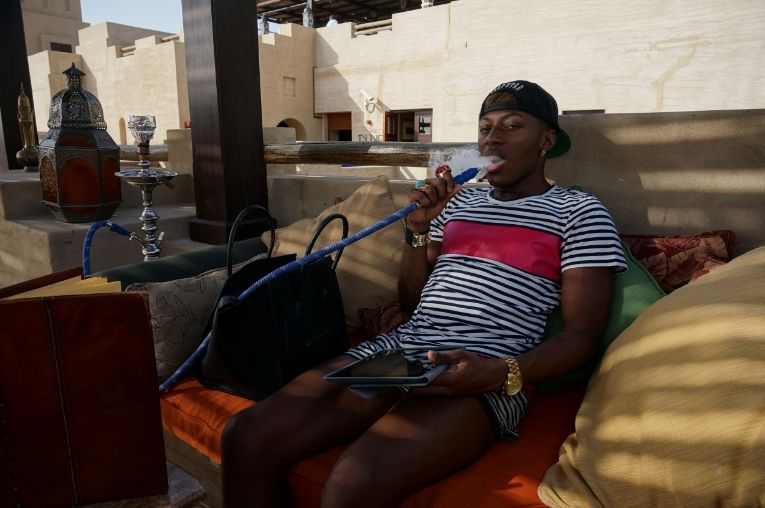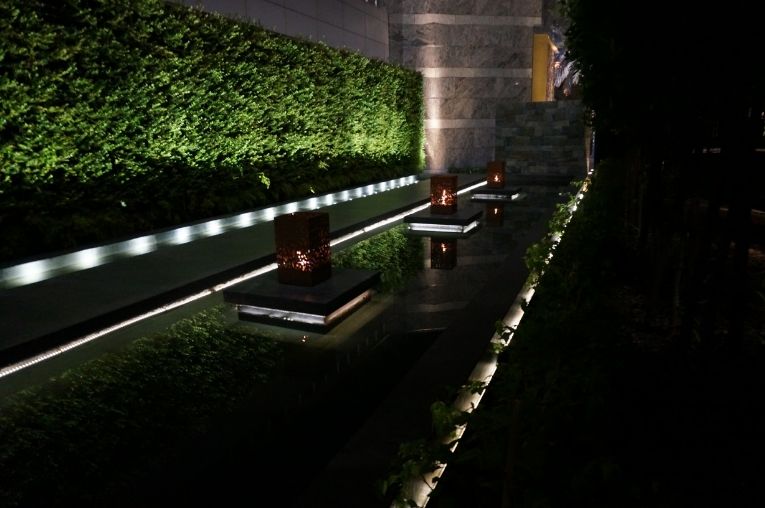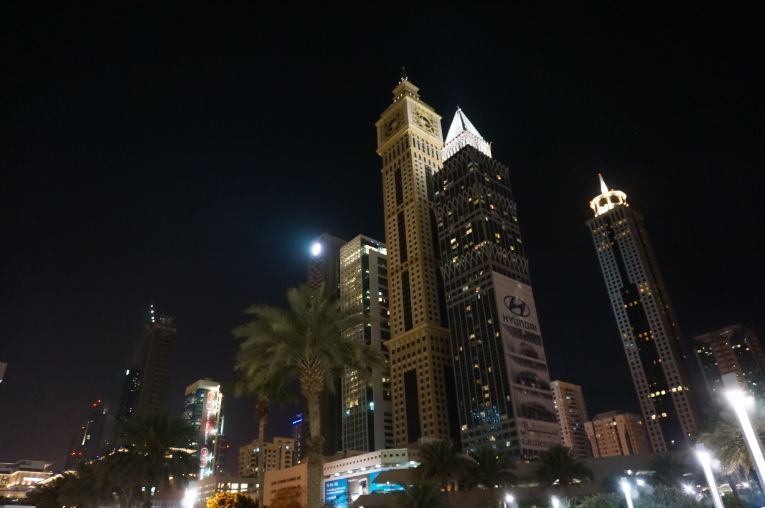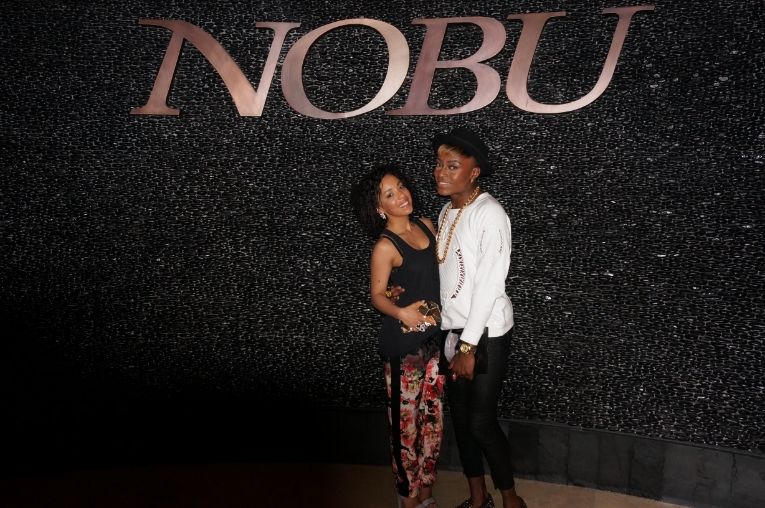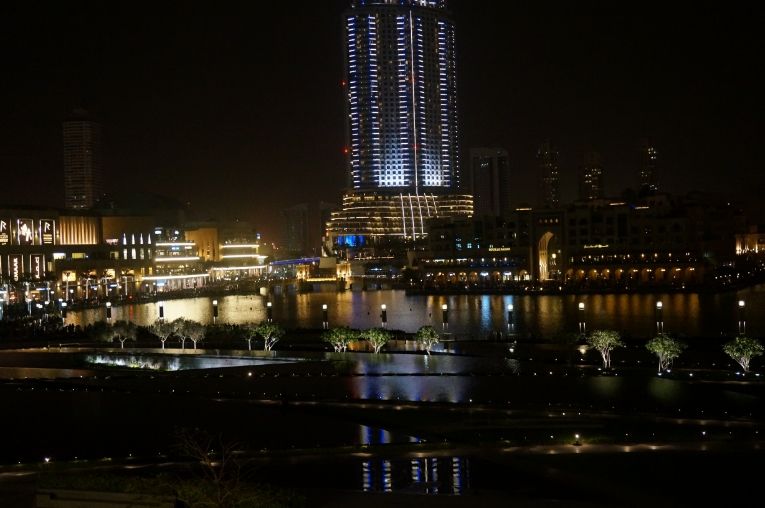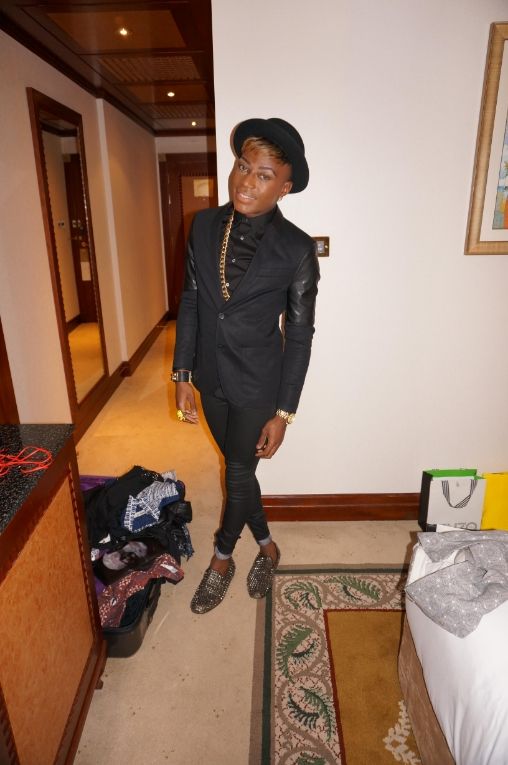 Ok this night was super special me and my special one Will got ready to go to the Burj Al Arab. I never once thought anyone would take me here it has to be the most beautiful place *Hands down* I have ever been. Even while in the taxi to go there I was so nervous because its just one of those places you dream of going to in your life but never expect to go there. I remember everything in such sharp detail like as soon as I got out of the taxi just how stunning the building was & how the atmosphere was so luxury and exquisite.
Inside is just I literally cant explain it the detail and how high the ceilings were it was amazing. inside everything was beautiful decorated it was flawless. The staff were more than friendly they were so welcoming. The ceilings and walls had gold detail and patterns around and there was just a sweet sound of orchestra playing in the background. You know when you get that special feeling for one night when your somewhere special thats how I felt.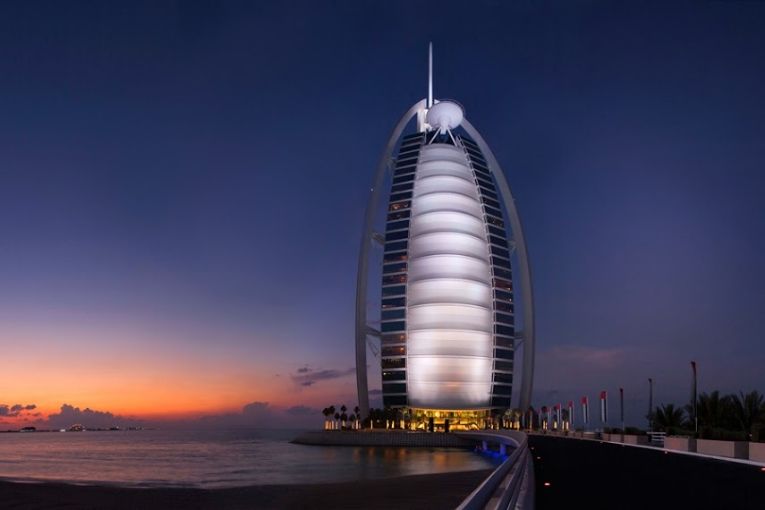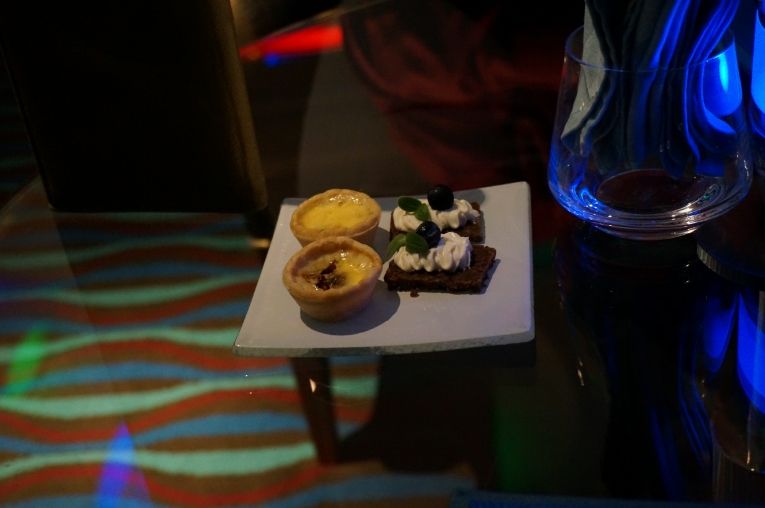 In SkyBar the food was divine its not really like a proper restaurant they did like small bites and like sharing platters I remember soon as we got up to the 37th floor I could hardly hear because my ears had popped. But if you look in the pictures how gorgeous the scenery is its amazing really stunning it reminded me of like a bar you would see on the TV in the future. There was a cool live Jazz band playing it was just a nice cool vibe.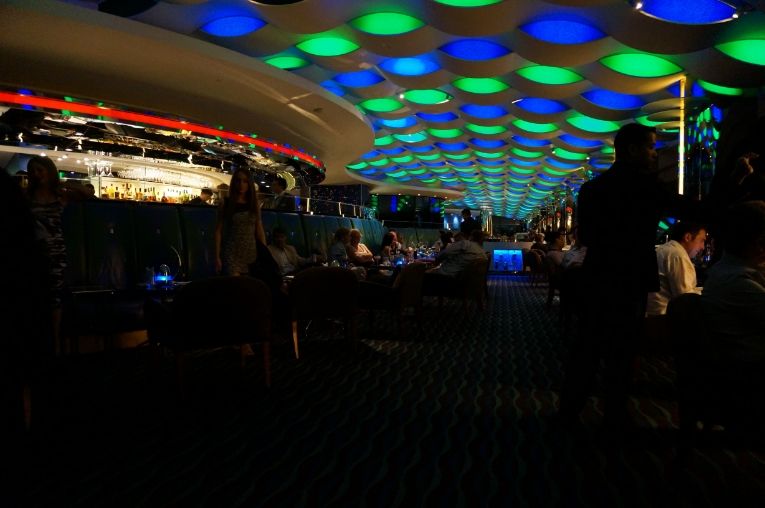 My drink was amazing. It was called!!!!! wait for it!!!! "Life & Beauty" what a beautiful name for a cocktail it was major sweet. I only can drink sweet drinks. I have anything bitter or just not tasty. its just not enjoyable if it isn't sweet. This cocktail had watermelon and rum and like loads of other bits and bobs. What really stood out that it came with watermelon caviar!!!! you had to sip the caviar then drink the cocktail for the flavour to really burst in your mouth. To this date I will never ever have a tastier cocktail like that in my life. It felt more like a beauty treatment that a drink!!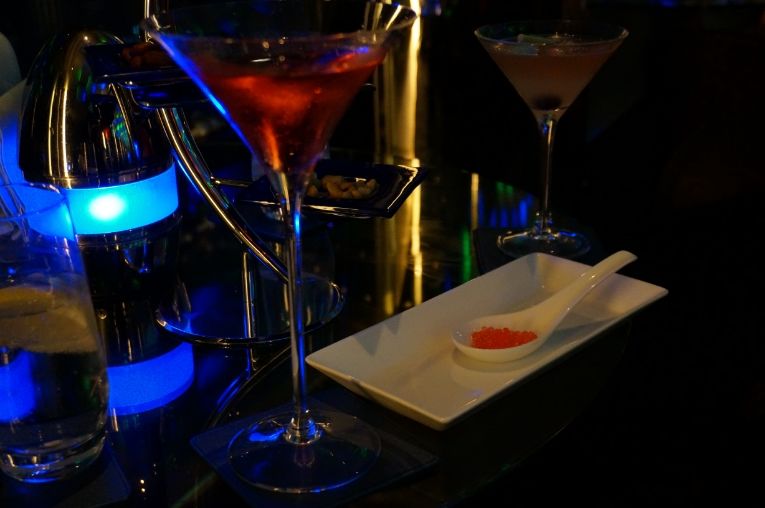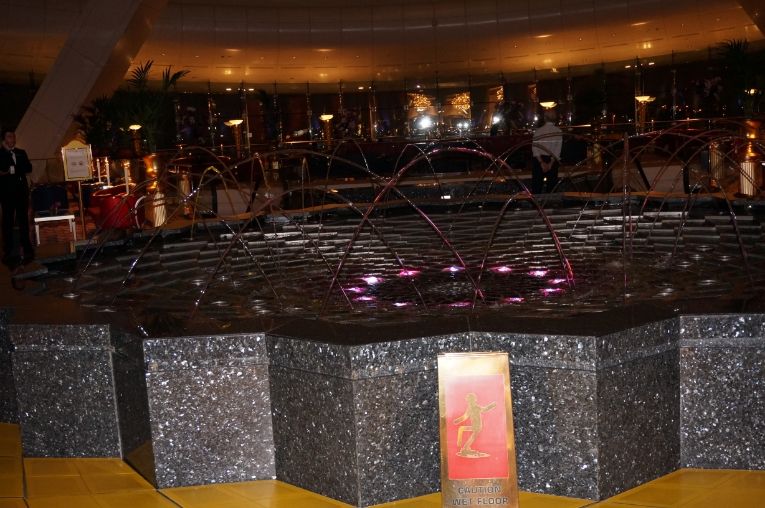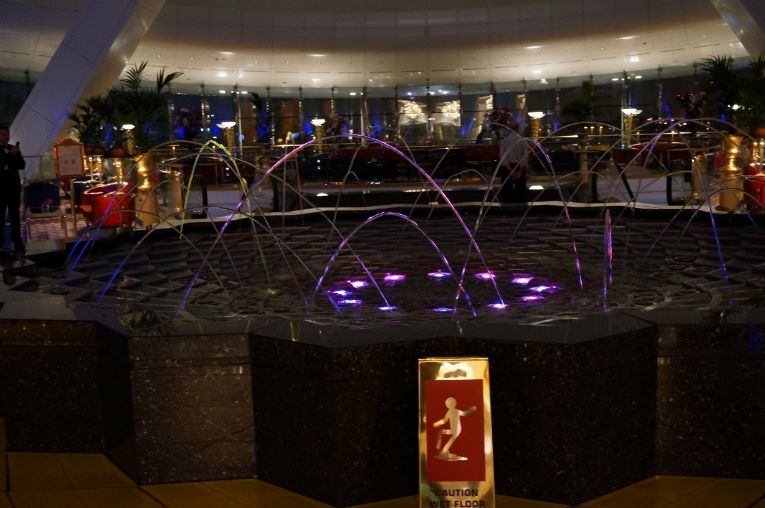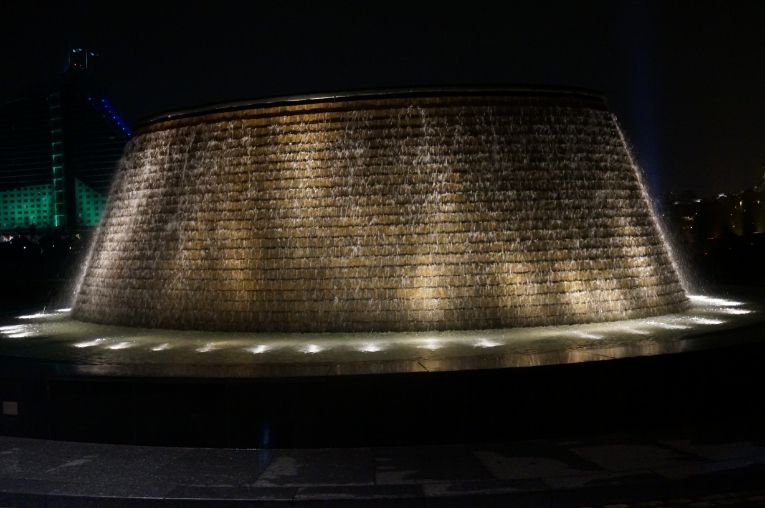 Stunning just look how beautiful it looks like outside it really was one the best places I have been to in my life and it will always remain in my thoughts. Cause seriously I wish I could just explain what it was like the way I seen it. I do have videos but my Final Cut Pro is being a ass! I will upload the videos on to my youtube page shortly :)