I am loving Rita Ora's "R.I.P"
Posted on Wednesday, 29 February 2012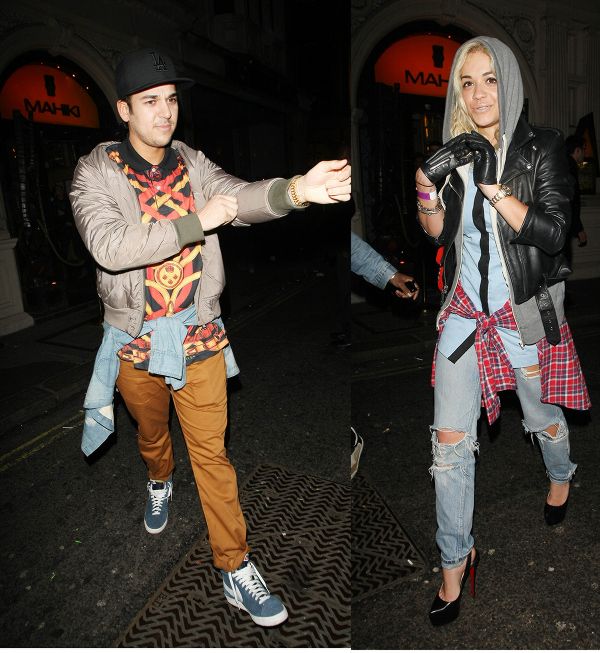 I am loving Rita Ora's R.I.P feat Tinie Tempah it does remind me of something else cant quite put my finger on it. Its strange because I think everyone knew who Rita Ora was before she came out just because she was featured on that Craig David song "Wheres the love" I could be wrong but I cant be arsed to check LOL. Rita is a pretty girl I'm glad her song with DJ Fresh went to number 1 I didn't expect it but hey! girlfriend got a hit.
Rita is also rumoured to be dating Rob Kardashian which I find weird I would not put these two together but check out R.I.P anyways :)
The track was written by
Drake
and produced by
Chase & Status
and the duo
Stargate
. The track also features a sample from Nigerian-German hip hop/soul singer
Nneka
Labels: Rita Ora, Rob Kardashian, Tinie Tempah