Ok so I aint blogged for a couple of weeks I have just been so busy with university. I felt I needed to blog about the amazing week I had in Dubai I came back on Thursday morning at 7.30am. Landing into Heathrow Airport really was a slap in the face back to reality from the sunny paradise of Dubai. I left the 27th of October with my beautiful cousin Terri waking up at 4.10 to get ready to get to heathrow for 8.50 wasn't a pleasure I wasn't in the right state of mind to put any makeup on my face so I just did my eye brows and a little strobe cream for M-A-C to wake my skin up and off we went to catch our flight.
I recommend if anyone wants to get to Heathrow Airport in a hurry take the Heathrow Express its just so worth the money and much faster than getting the piccadilly line to Terminal 1.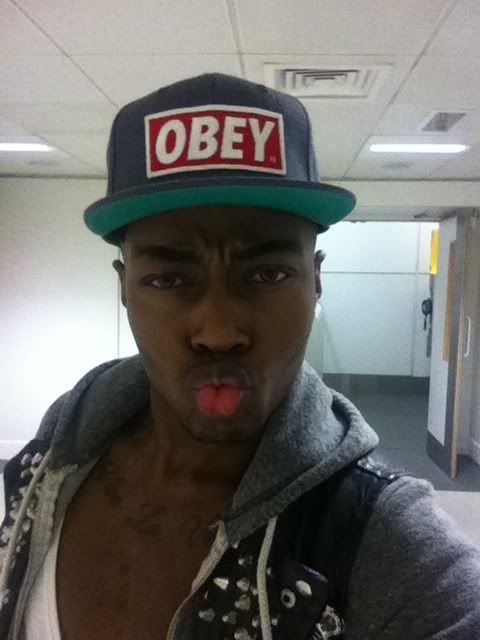 The only thing that motivated me getting to the airport was thinking about Duty Free if your going outside the EU you get loads of stuff dead cheap like , Vodka & Cigarettes & Sweets. Me and Terri checked in all good to go and I did my rounds at Duty Free plus we had the most amazing beautiful breakfast at some cafe then it was ready to board the plane LEGO!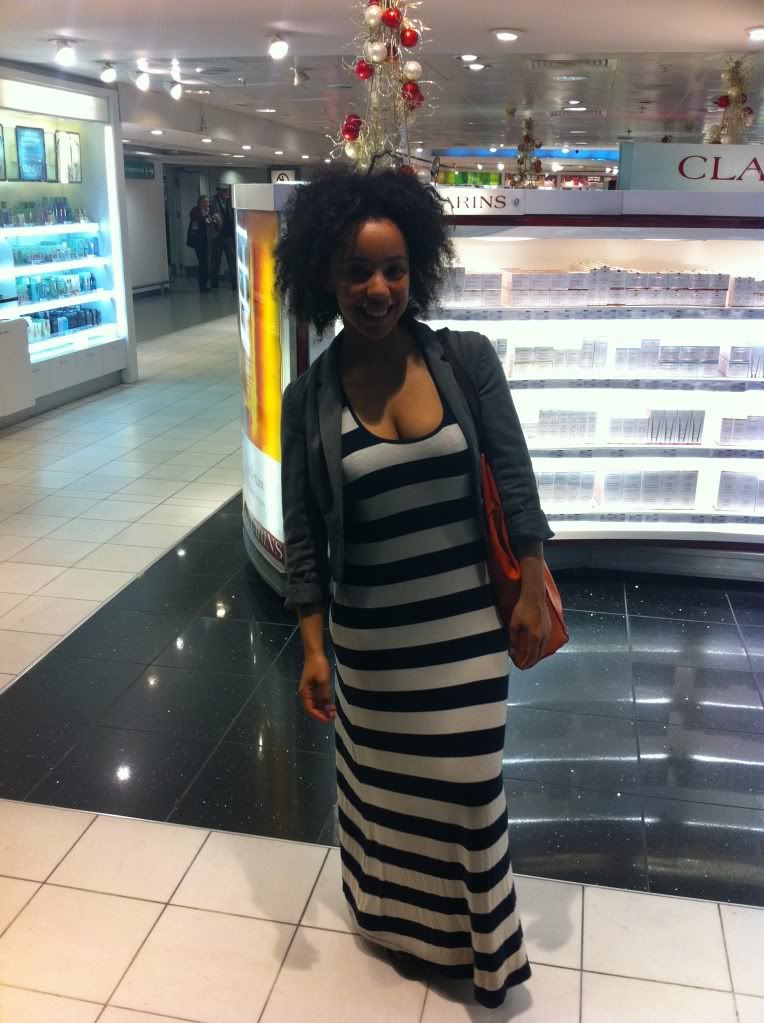 I have never been so tired but I have always had the problem of being so excited that just being on a plane I physically cant sleep its just a bit too much :) but I did drift off for a few hours then it was time to change at Vienna airport which was really shit I thought Vienna was in Italy silly me its like in Germany I think but the airport was so small and we had to wait in this area where loads of people just had some sort of staring problem its was like seriously but I think it was my fox tail and the fact I would not take my shades off HA!
Check the Window View though it looks like If I jumped out the window I could walk on those beautiful clouds.
All together I think it took 7 hours to fly there I think flying to the destination first is just so long time just goes so slow but it wasn't all that bad. Nothing a couple of magazines and movies cant fix. I always look forward to what film they will play on the plane they played fucking Pirates of the Caribbean I just dont get the whole "Hype" with these films there so boring and I dont like pirates i'd rather watch A Nightmare On Elm Street Jeez.
So we arrived in Dubai I was too tired to take pictures of anything I was more excited for cousin Terri because I have been Dubai in May but this was my 2nd time so I knew what to expect and how glamorous it really is there but I remember when I first seen the city, the lights, that warm smell you get when you exit the airports and the skyline its all so beautiful that you cant explain it to someone they have to experience it for themselves.
This was our first day myself and Terri woke up and went to attend brunch with Will it was amazing we went to the Atlantis Hotel. Brunch there is like you pay a certain amount from like 12-4 you get unlimited food from foods all over the world and you get unlimited alcohol im speaking like Jayga Bombs, Cocktails, Baileys, Wine, Champagne it was insane seriously.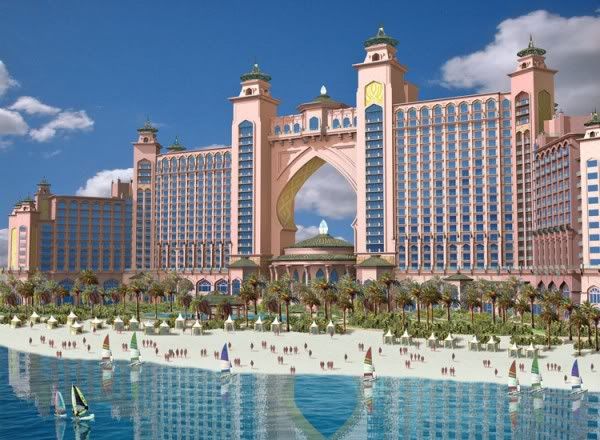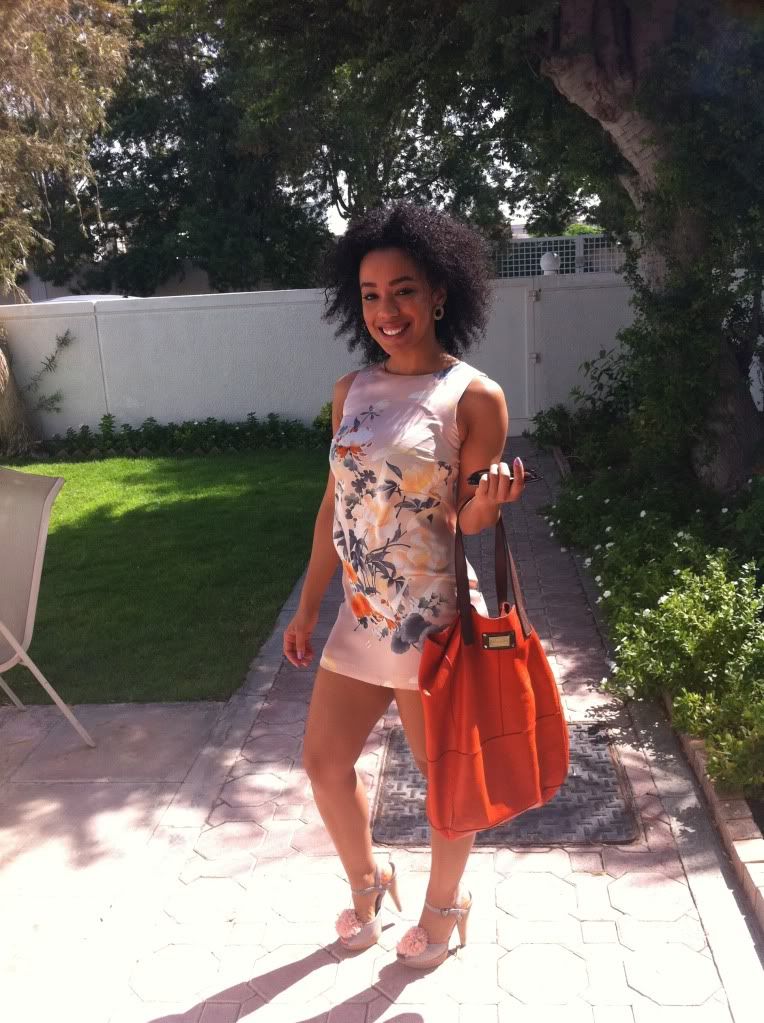 If you look closley you can se us driving up to it sorry this video is so bad I took it on my Iphone while in the taxi :) its such a beautiful site it looks literally like a castle :)
here are some pictures from the brunch I got as many as I could but I was too busy eating and getting tipsy alright.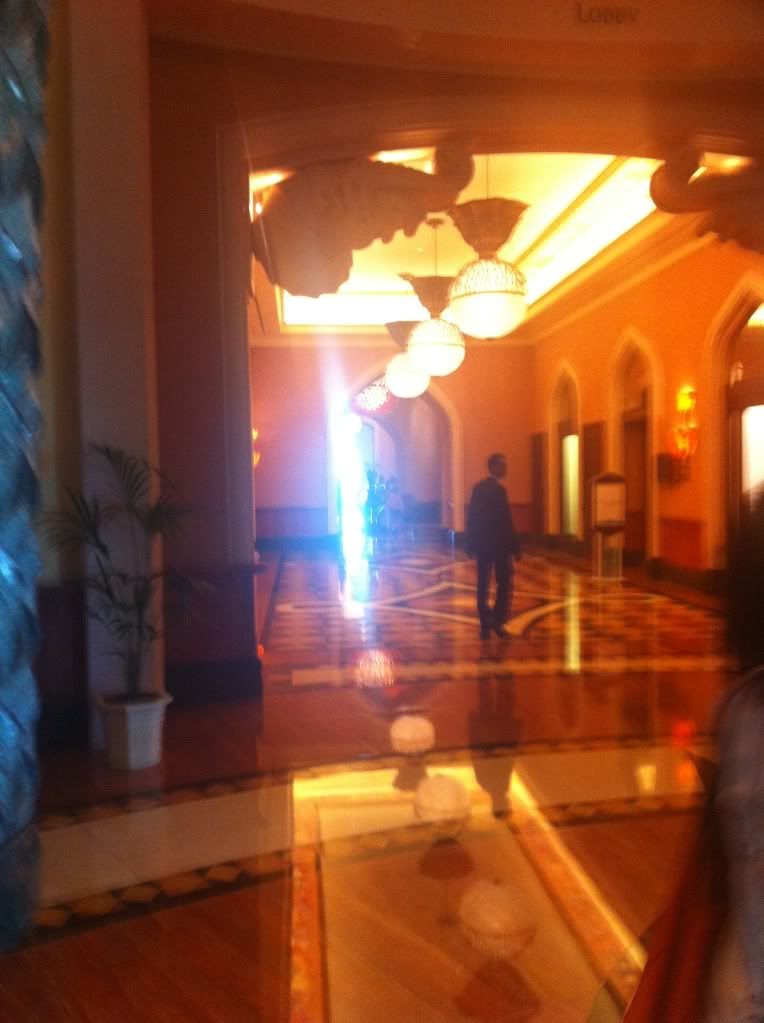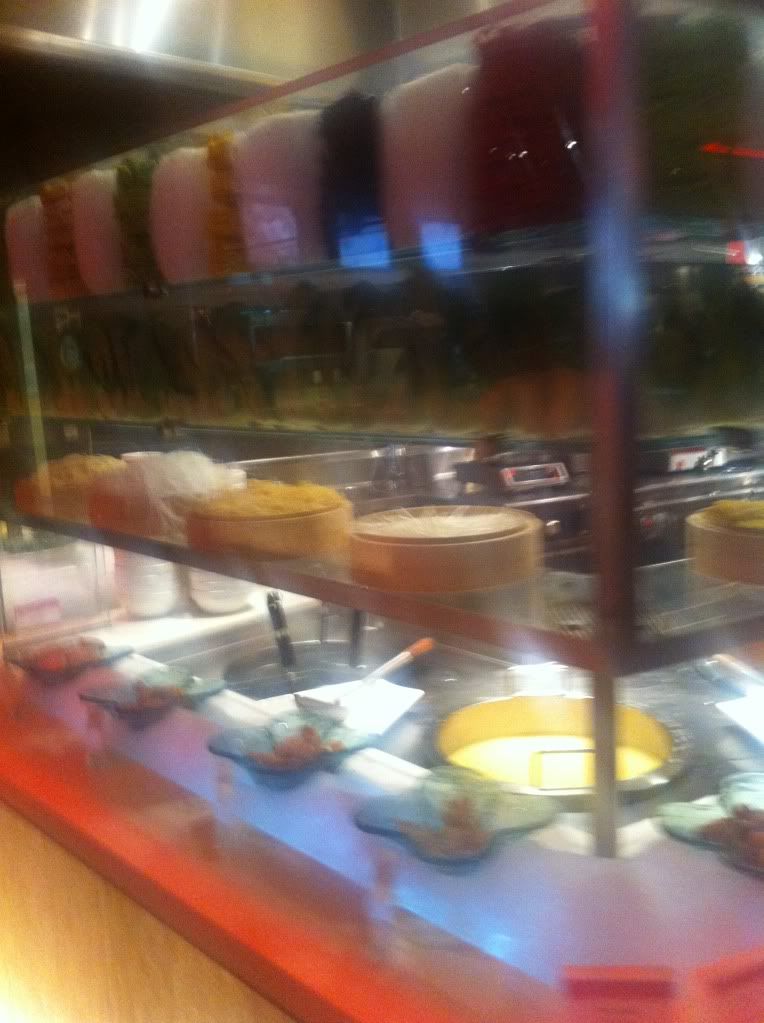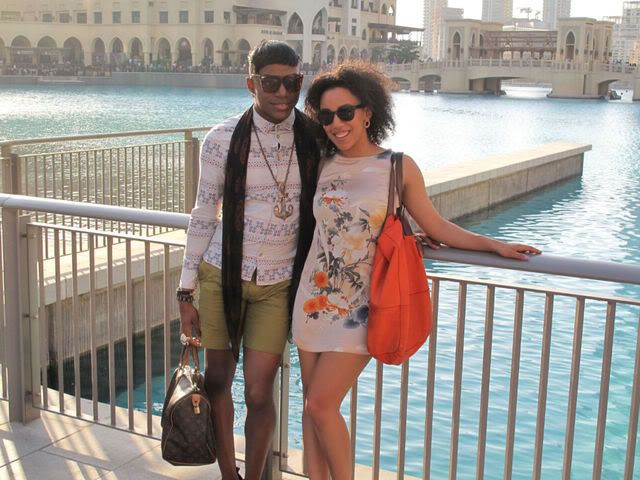 The day was fabulous I cant quite remember what we did after the brunch I think we went to the Dubai Mall which is the biggest mall in the world like seriously guys you think Westfield is huge or the Bullring this mall is so big you can hire a little scooter bus to take you around the mall it has every designer in the world you can think off to high street retail from Topshop to Tom Ford and Pucci the mall makes me dribble so much and want to rob a bank and get shiny red soles but I did get my first red soles a.k.a Christian Louboutins they are my new babies the glitter spiked rollerballs. they are my most expensive shoes I own but not most expensive item but shoes I will guard them with my life and kill any bitch that try's to come in contact with me while i have them on ok.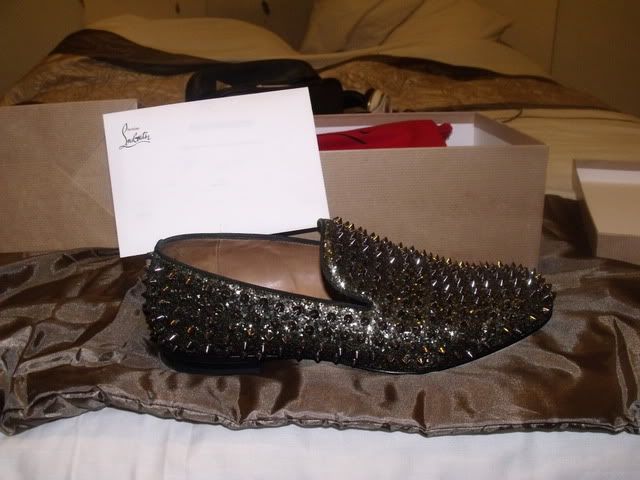 The one thing that upsets me about coming to the UK is that we dont have Strawberry Fanta WTF is there anywhere that sells this in the Uk that I dont know about? Its weird the Fanta in Dubai tastes so different its like the sugar there was made by fairys because I am addicted to it like a bitch on crack.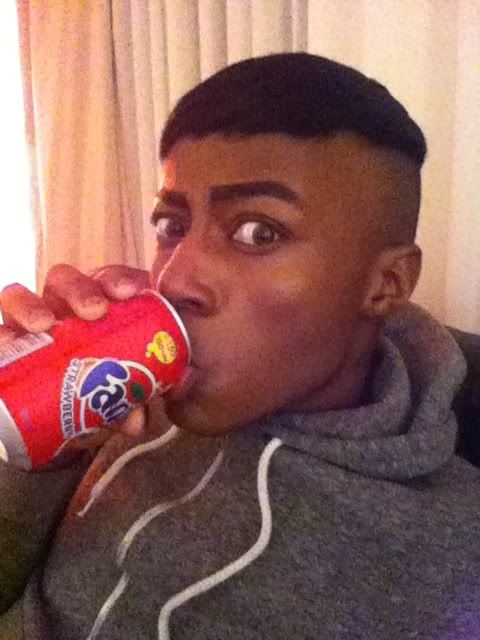 Ok new day it was WATERRR PARK TIME back to the Atlantis they have a waterpark called The Palm its fucking amazing the slides look so deadly plus it was so hot when I went it actually was hard to walk without breaking a sweaty seriously it killed me.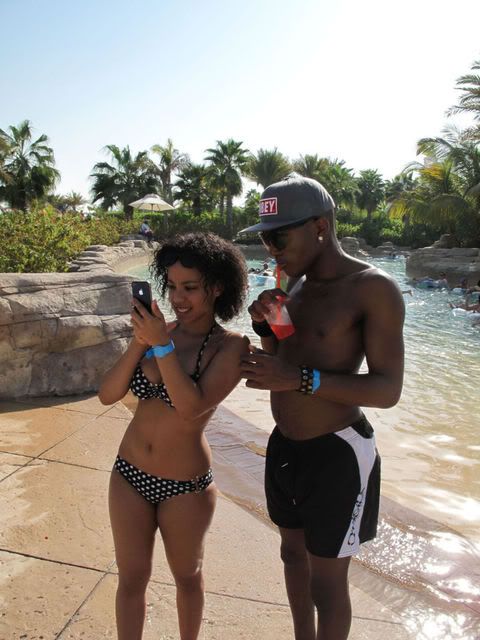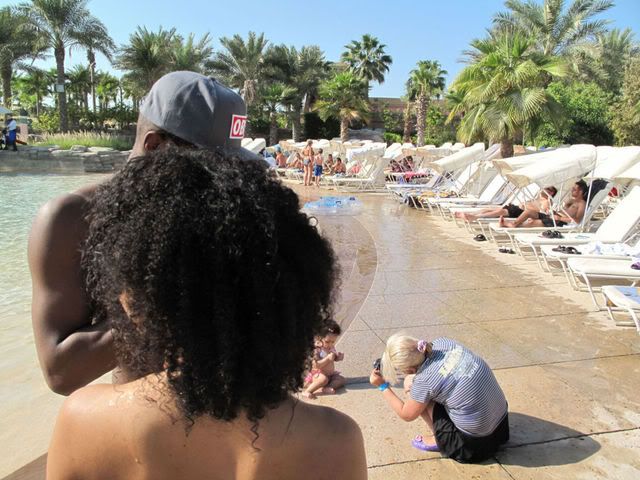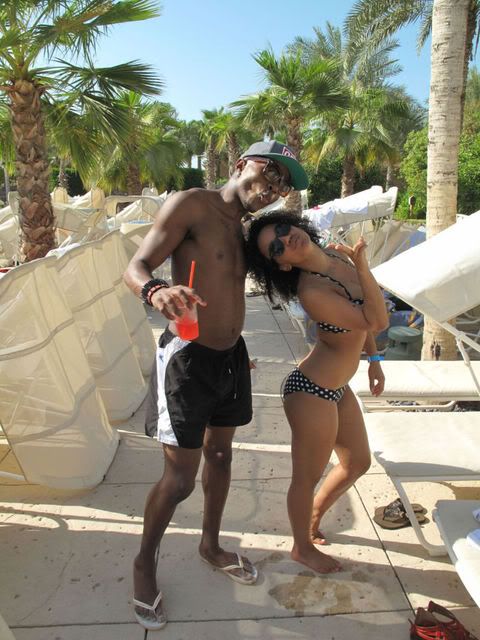 The day ended so beautifully with the most AMAZING ICE CREAM place I cant explain it they literally scopp ice cream and throw it like a basket ball game in that place LITERALLY CHECK THE ICE CREAM. if you think TINSEL TOWN IS the best ice cream place around you need to SIT YOUR ASS FUCKING DOWN BITCH! this ice cream was the best ice cream ever (P.S IGNORE MY DRY HANDS IN THE ICE CREAM PICTURE I JUST CAME OUT OF THE WATER :(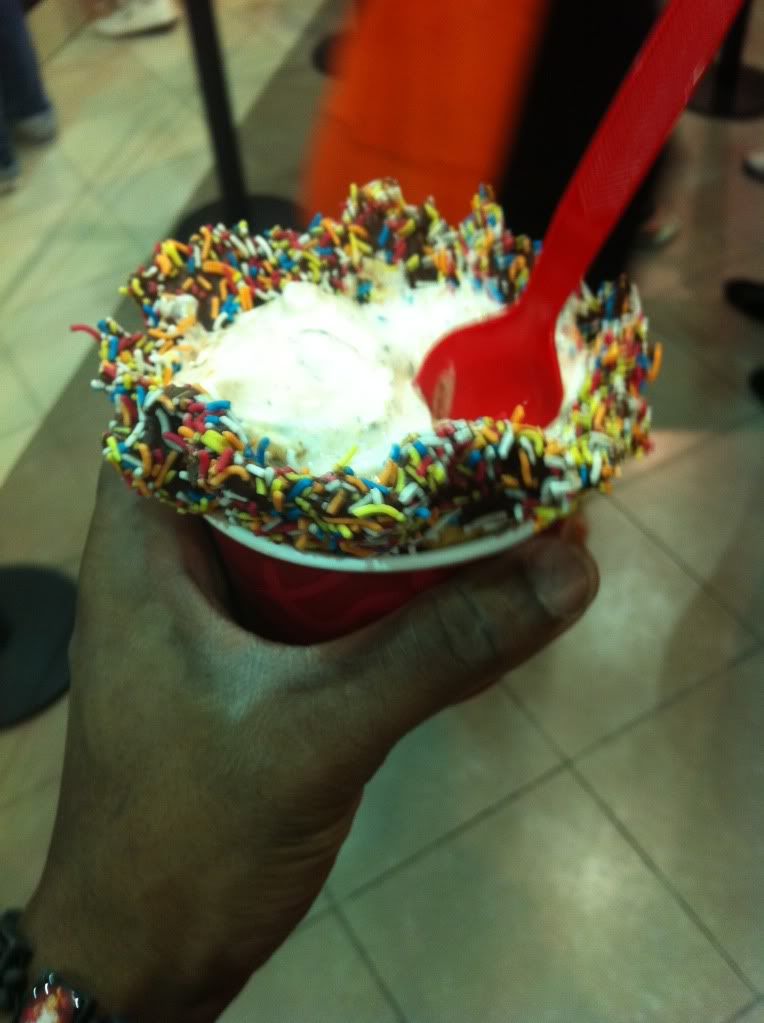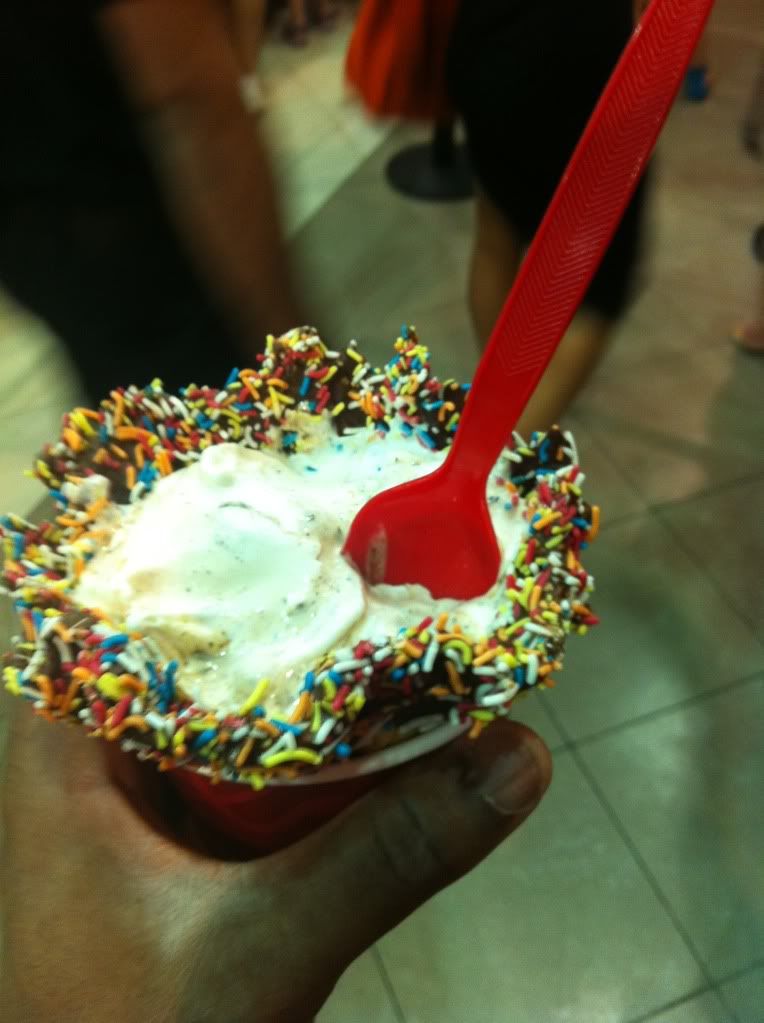 Literally this was my best holiday it was getting better and better everyday the only thing left to happen was for me to grow wings ha!!
We went out in the night to alctraz however you spell it sorry its some arab name or some palace its the most beautiful place I have ever been to in my life I swear on my mothers life it was so magical I felt like a deer in alice in wonderland it was shissha time babyy.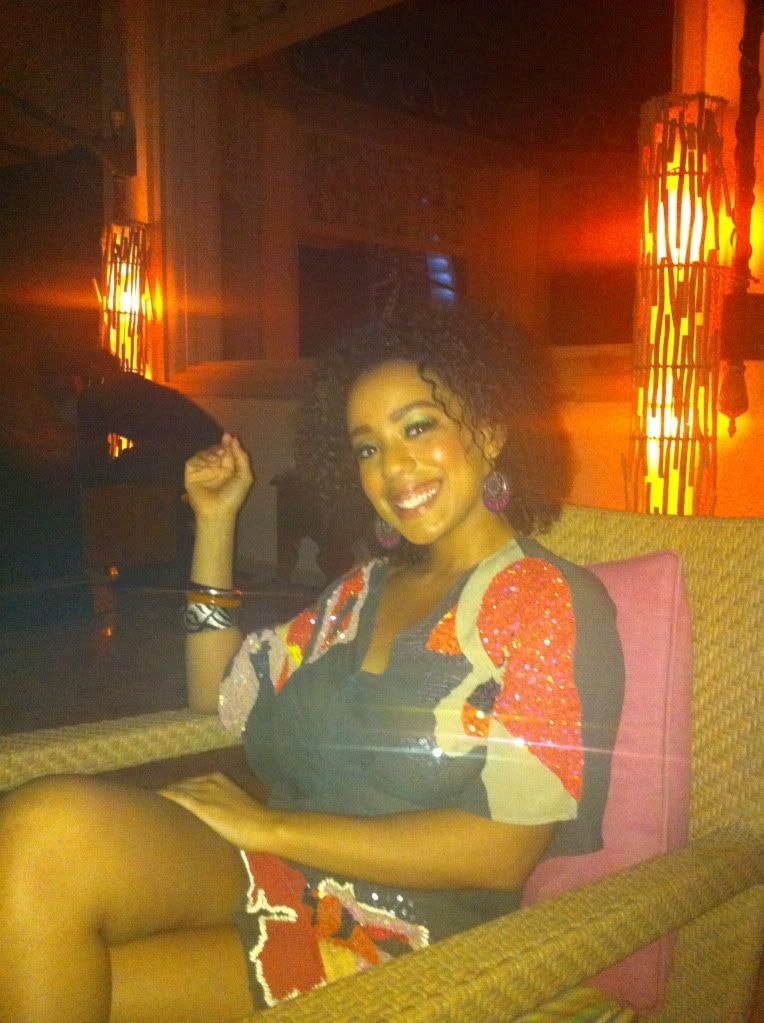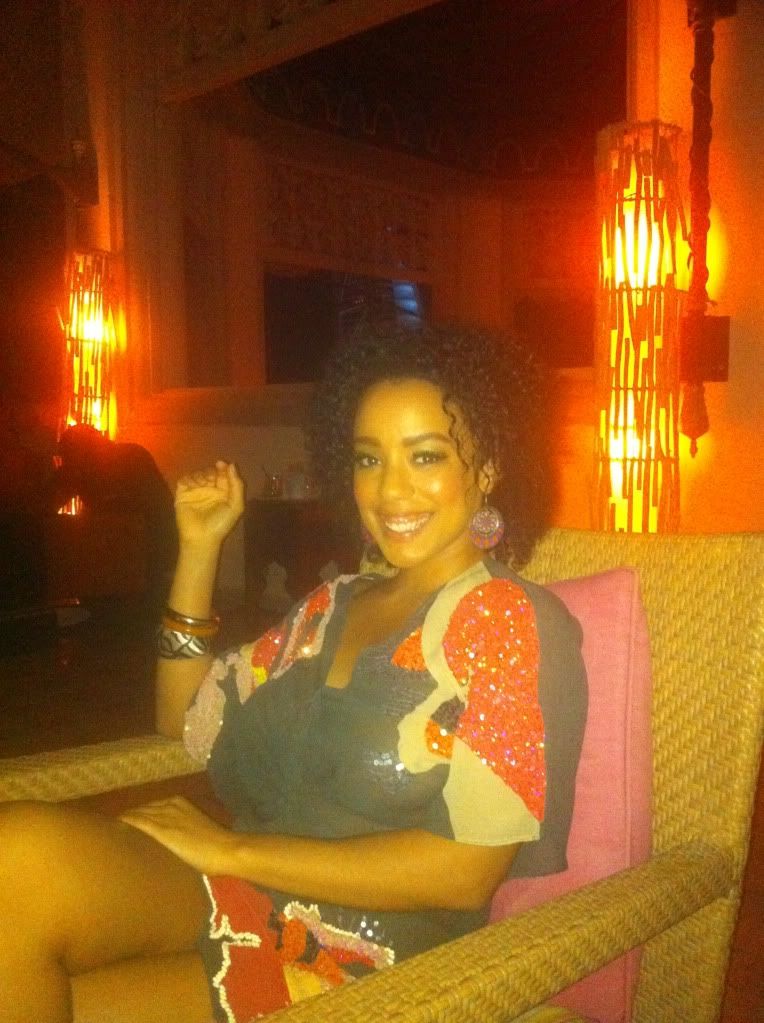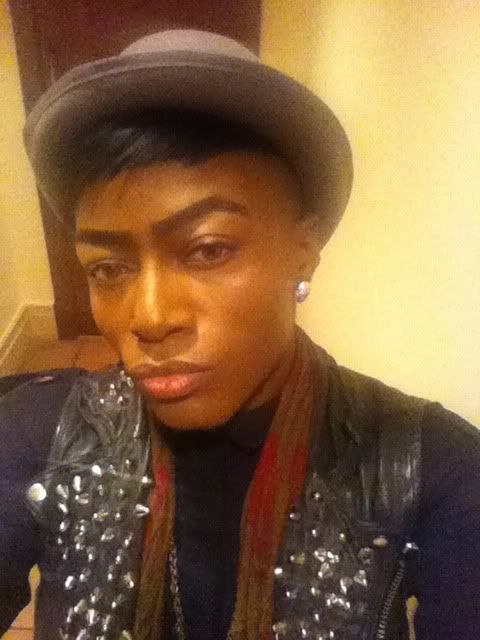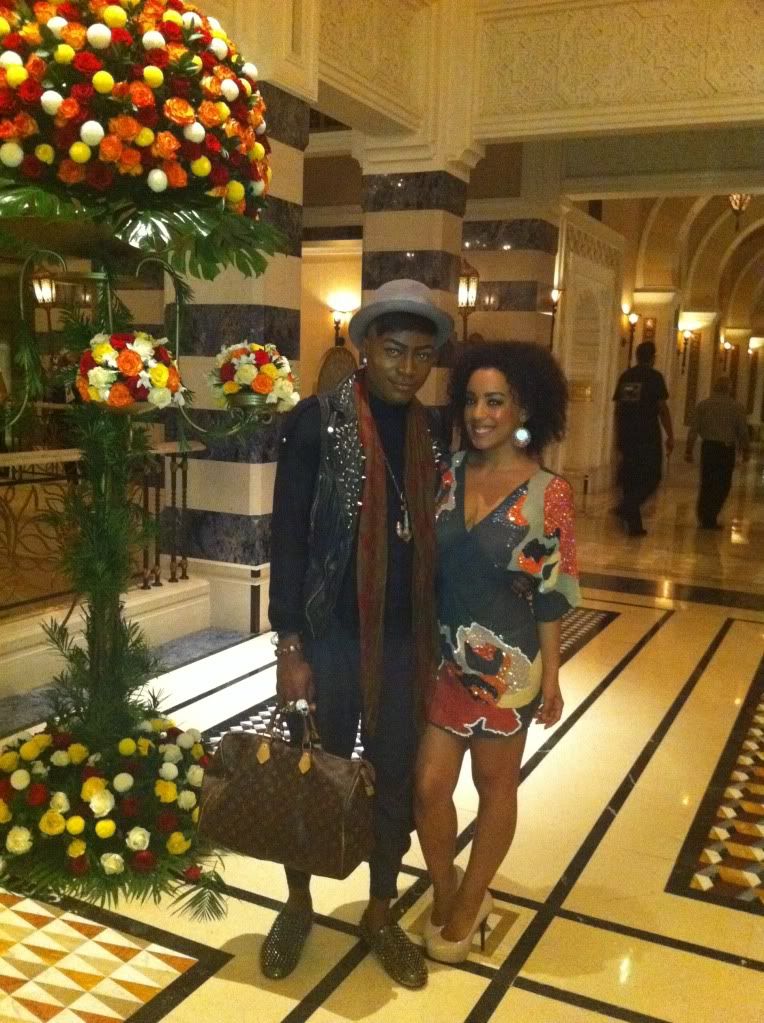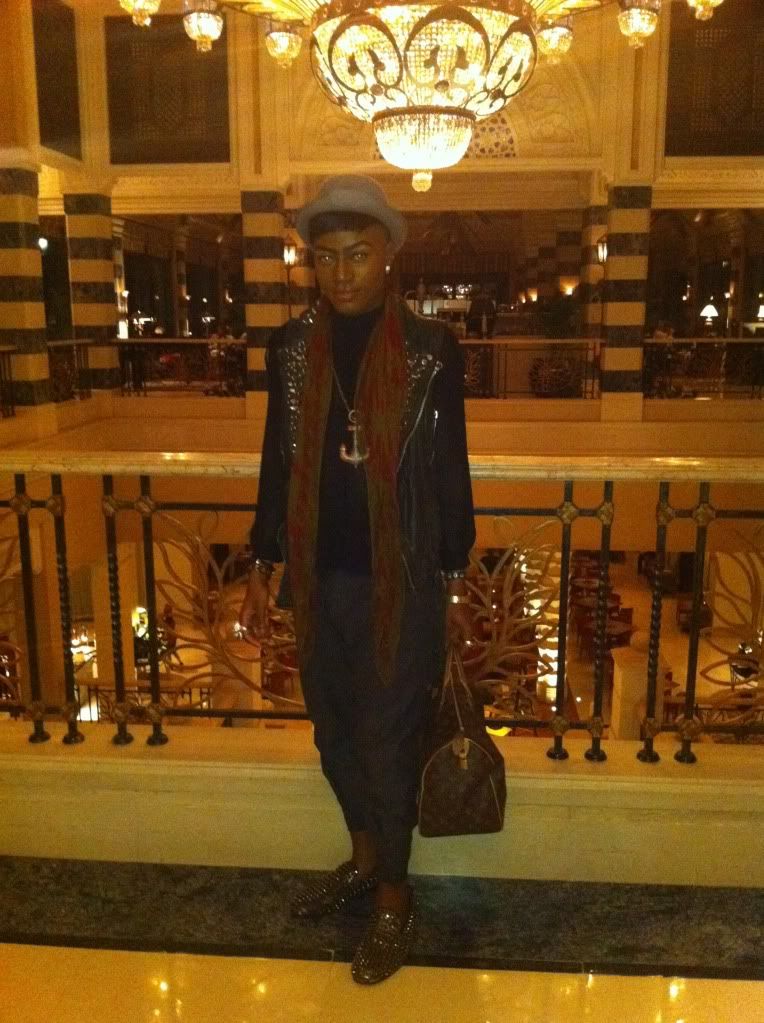 My cousin Terri looks so beautiful her dress is from All Saints I dont think they have it anymore though DAMN ARROW GLASS FRAME * TRINA VOICE but we then moved onto the Roberto Cavali club in Dubai its a shame we didn't get any pictures I went with Terri & Tina it was a fab night but only got pictures of Terri in the toilet lol :O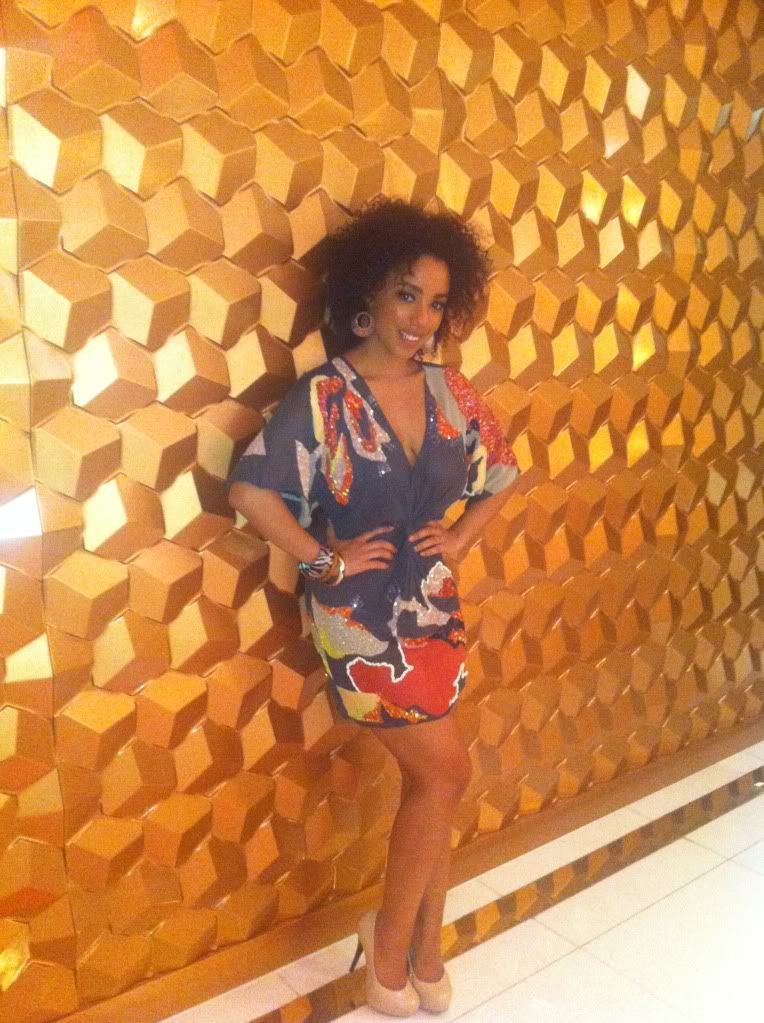 I could talk and talk for ages but I thought I,d show you some pictures of when We went to wild waldy water park it was so lush I have become so dark its annoying because my foundation now looks very chalky because I am to dark to use my current base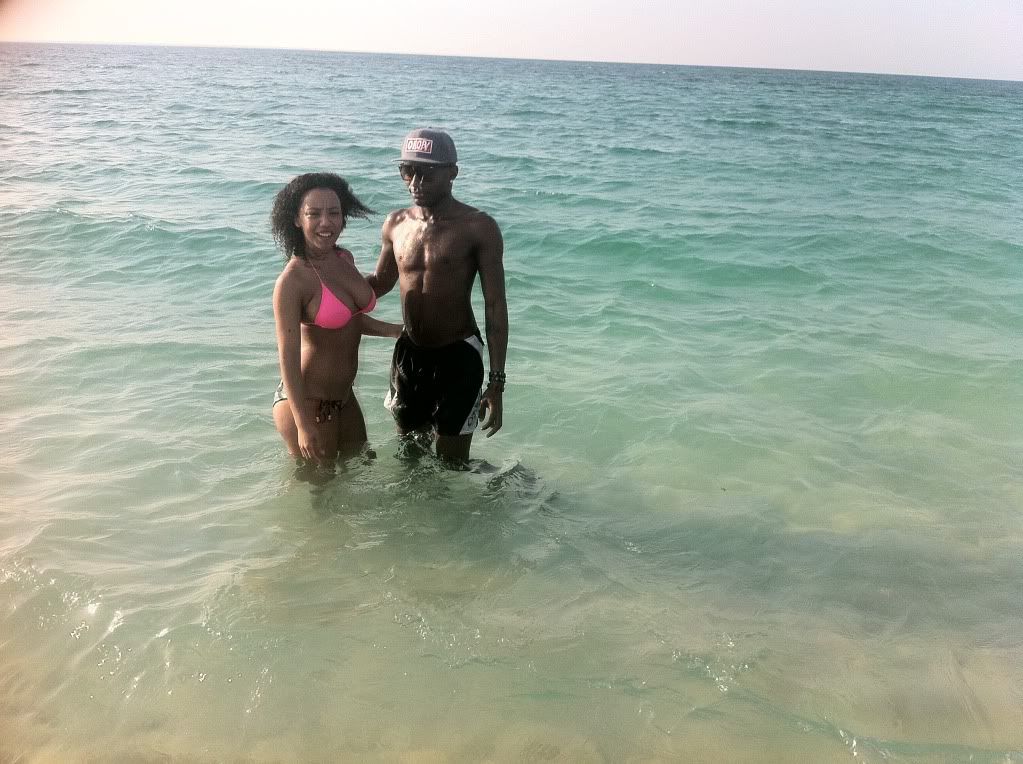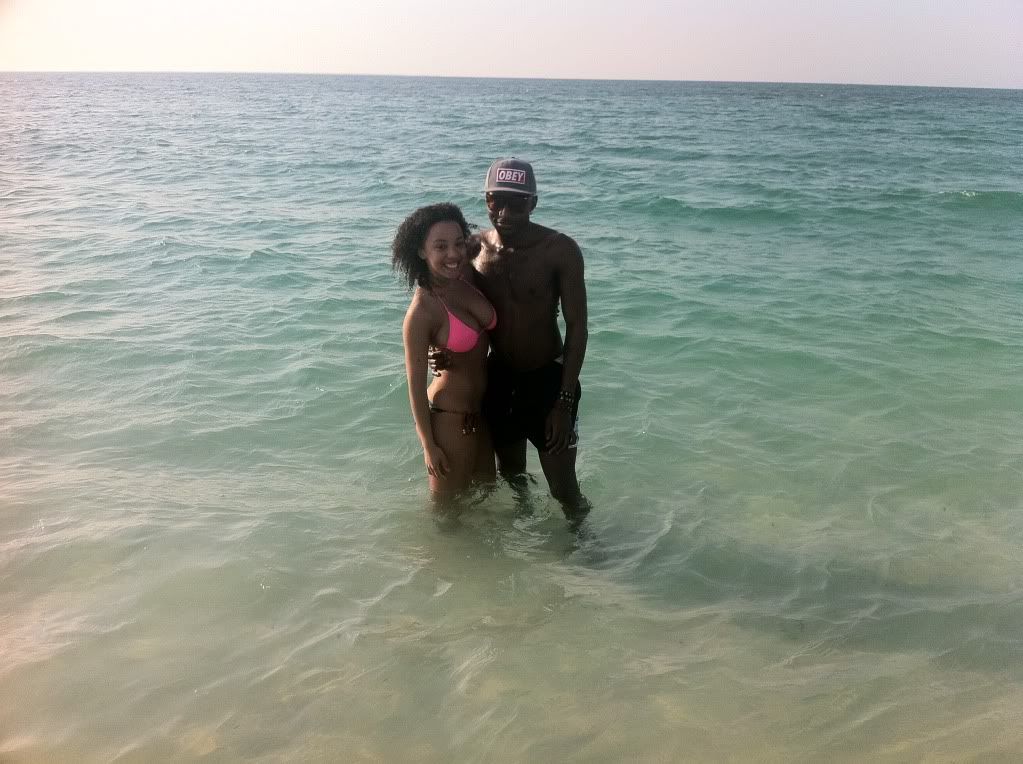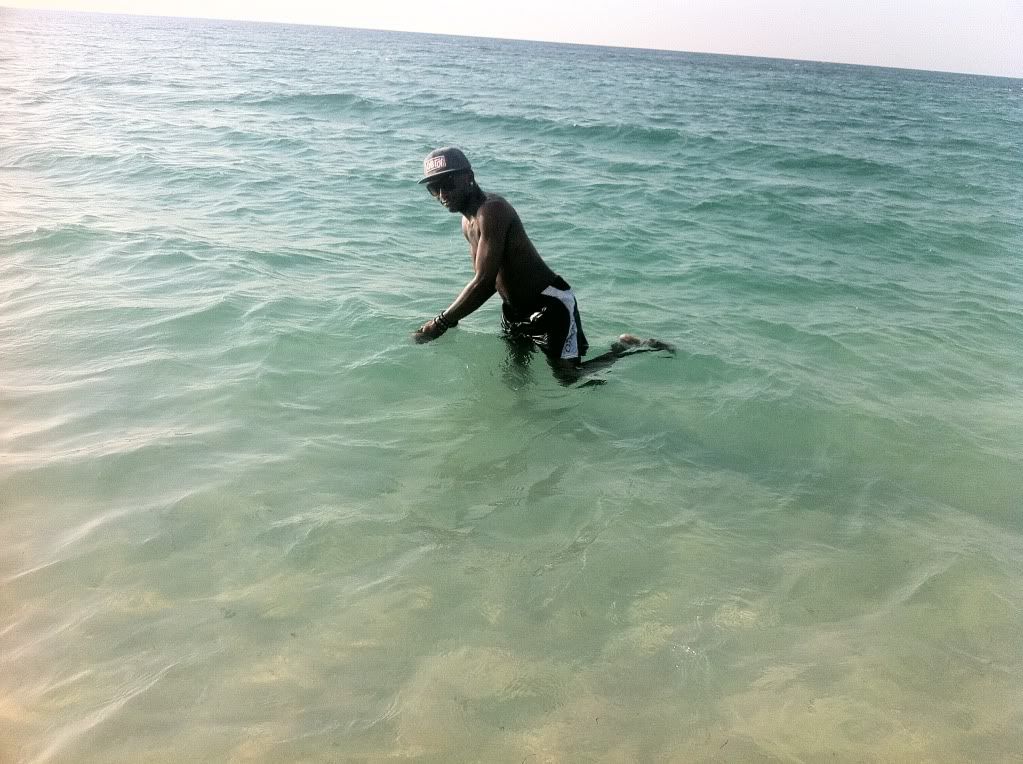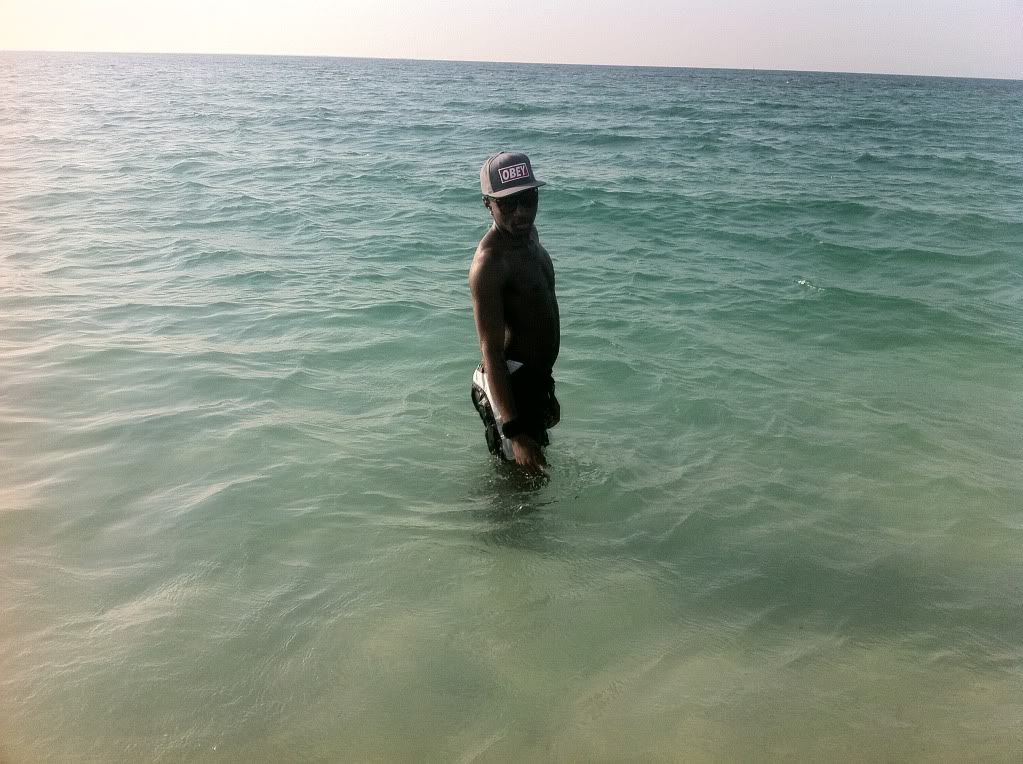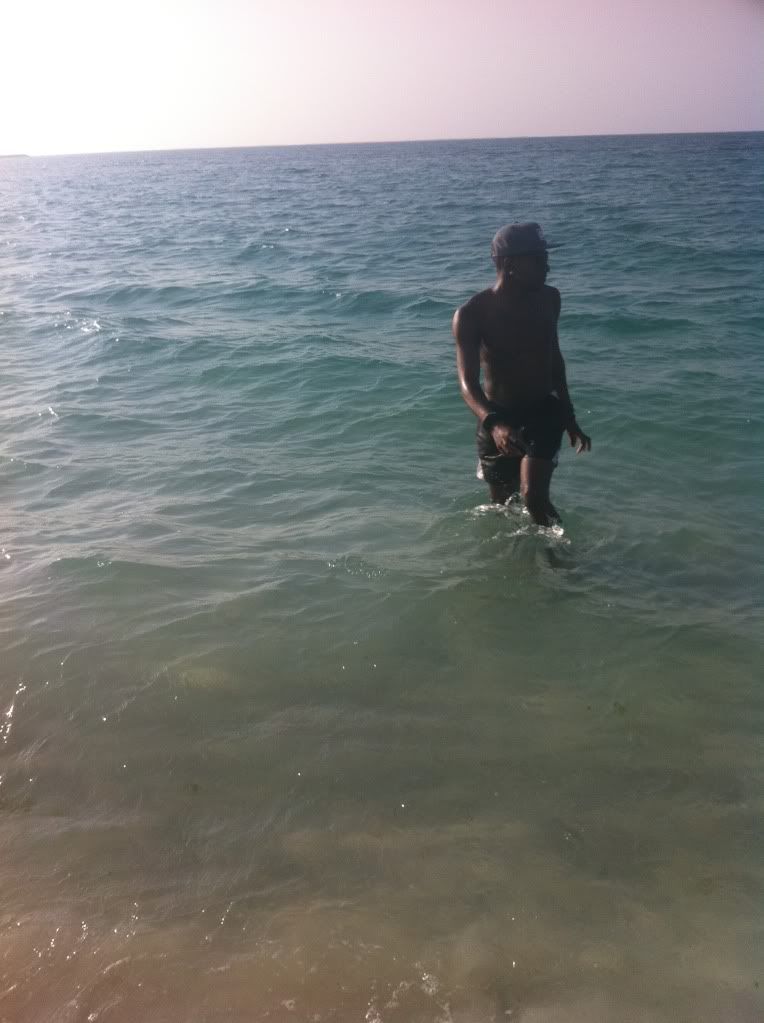 It seemed we were in dubai forever and ever but I didnt want to leave me and Terri had a little shopping spree and checked out the shops and had dinner at the More Cafe its amazing and we had desert and some lush place it was so funny Terri ordered a brownie but it looked like a 6 year old made it LMAO So she said she didnt want it you had to be their to understand LMFAO!!!
[ME WITH MINIMAL MAKEUP I LOOK FUCKING DIGUSTING]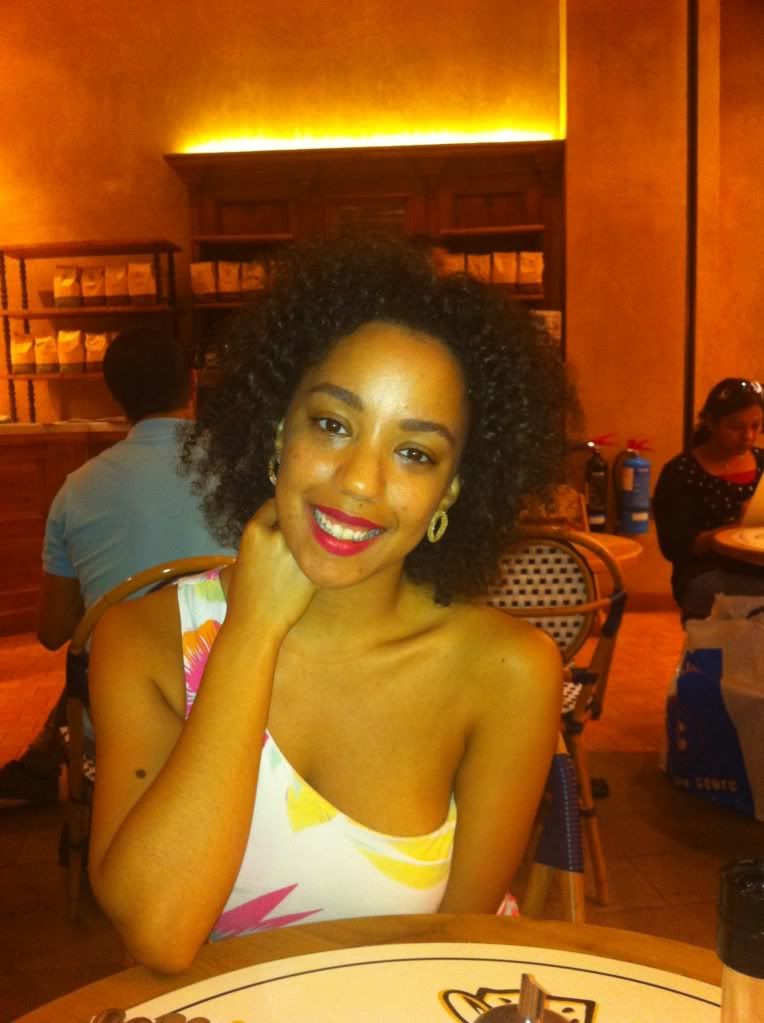 Little One I love her sooo much <3
MMMMM !!!!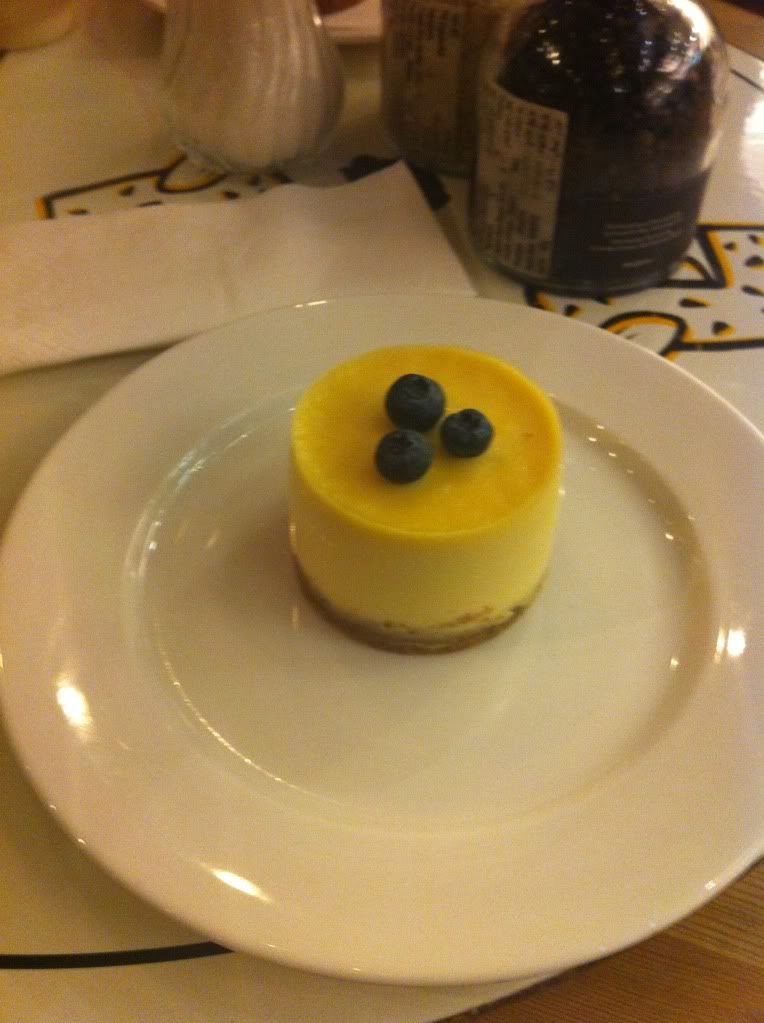 DESERT TIMEEEE!!!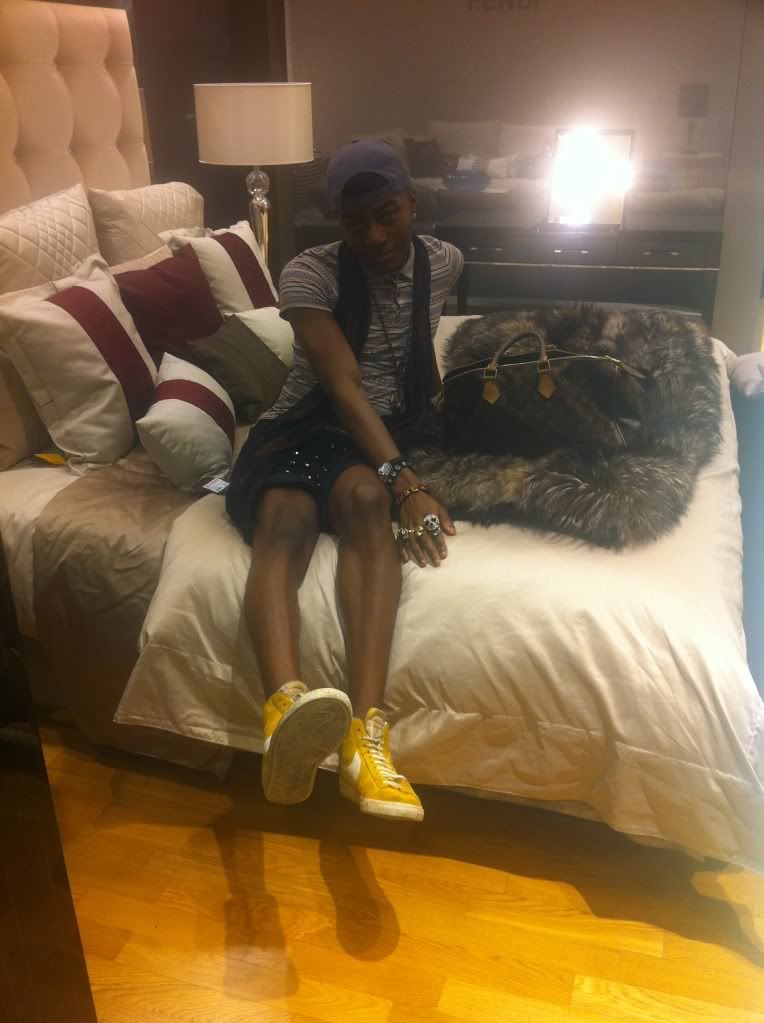 Me trying to chill in Harvey Nichols home department.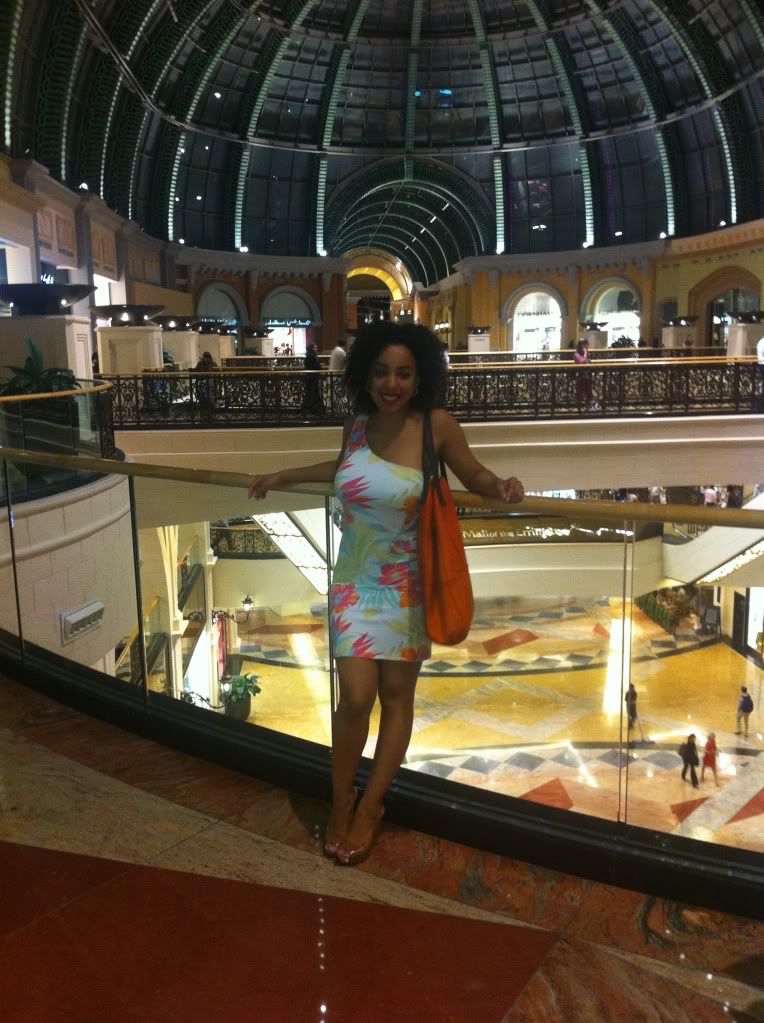 Terriii buuuuuubuuu.
Ok it was a night before our last night home we had to make it big we had to go hard we went for a fab meal near the beach side. it was amazing you could hear the water just hitting the rocks it was romantic and I was with the 2 people I LOVE THE MOST IN THE WORLD!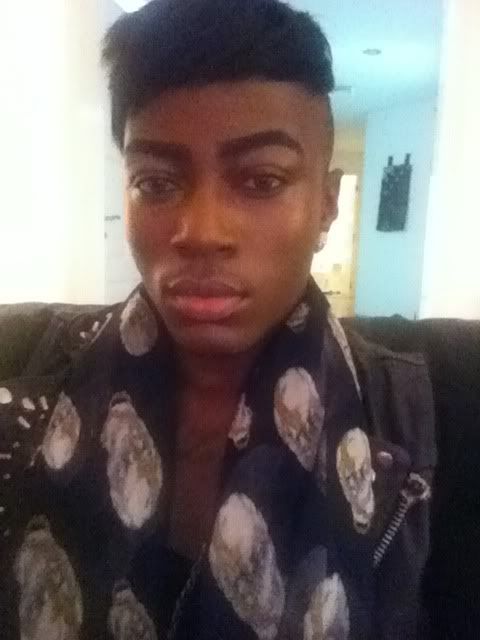 I was wearing my new Alexander Mcqueen scarf I love it with all my heart its amazing :)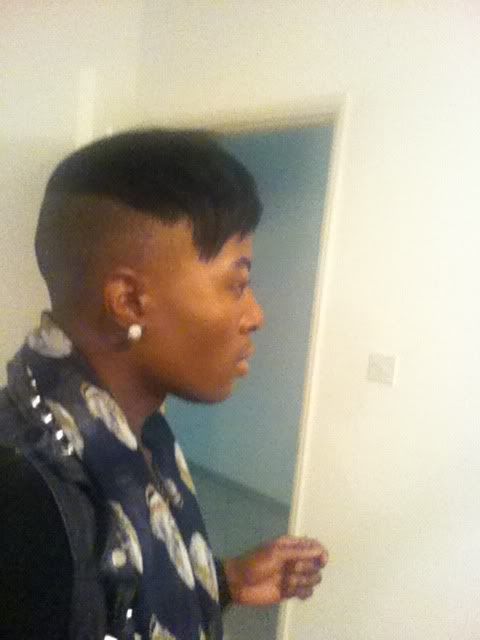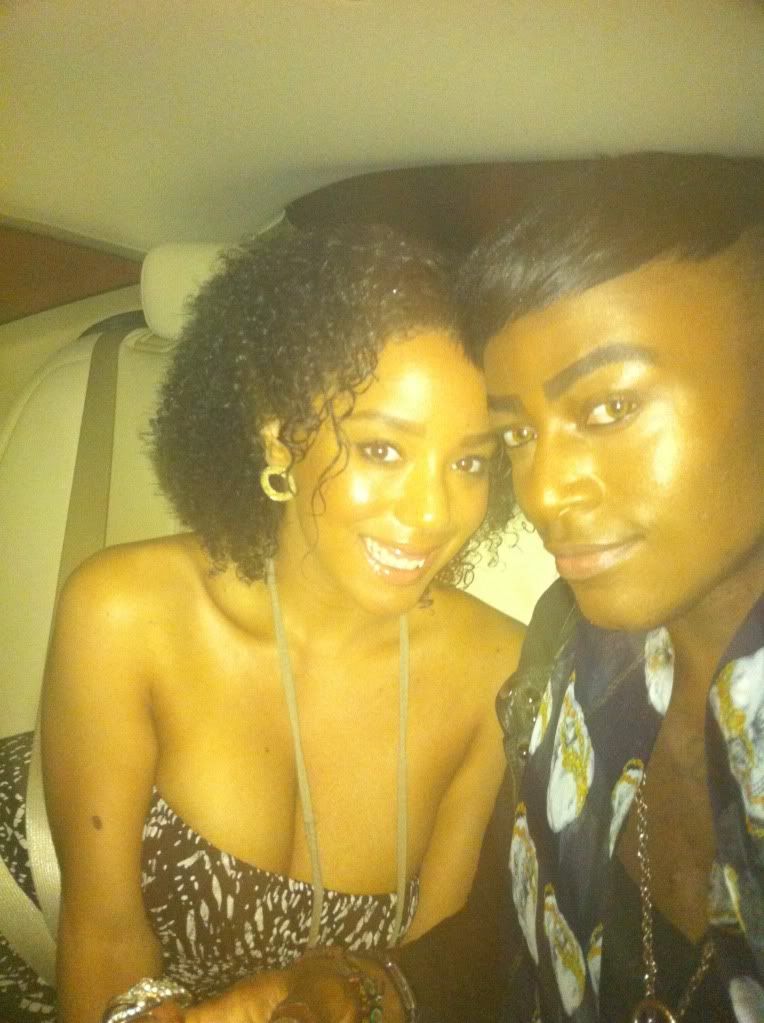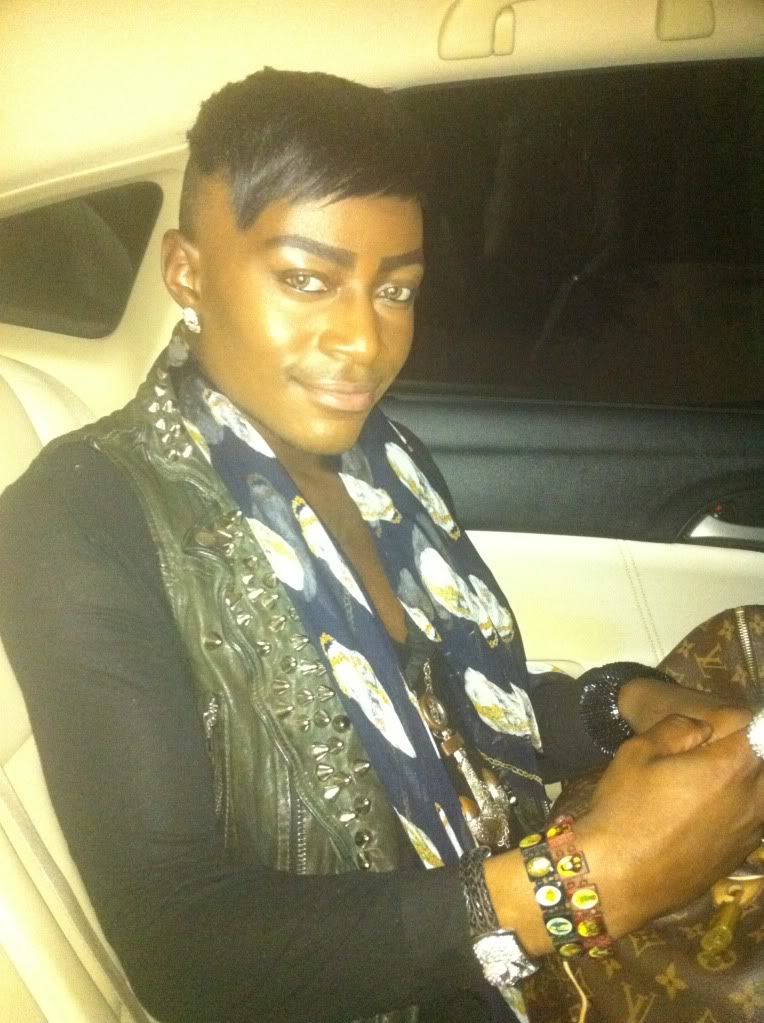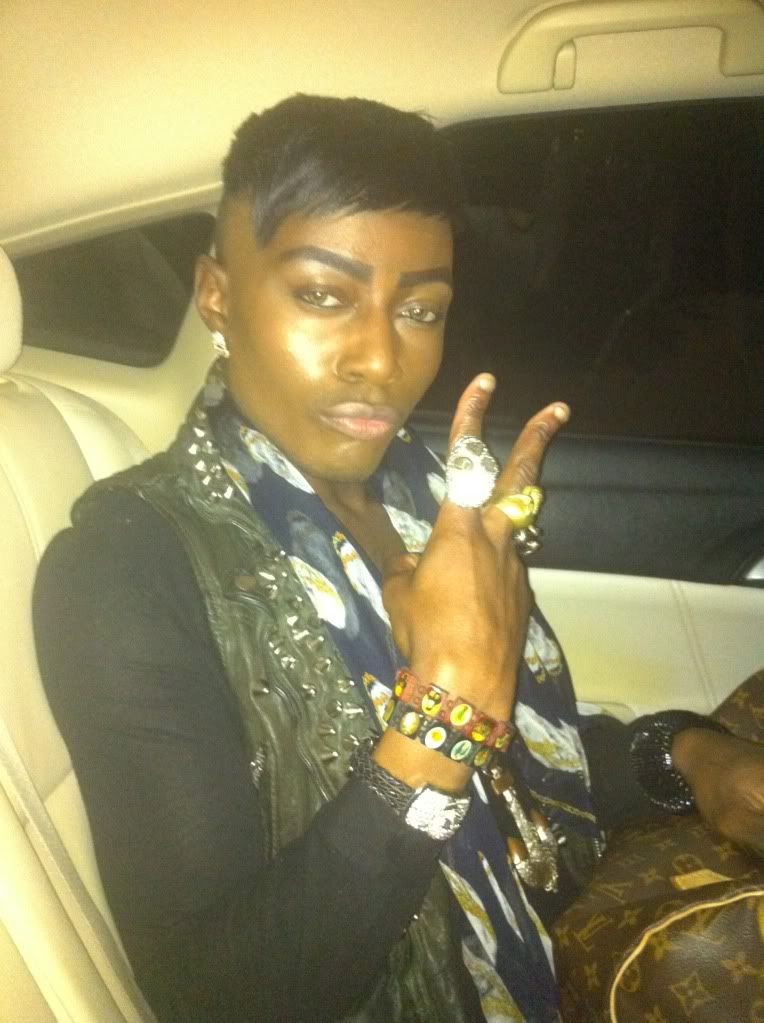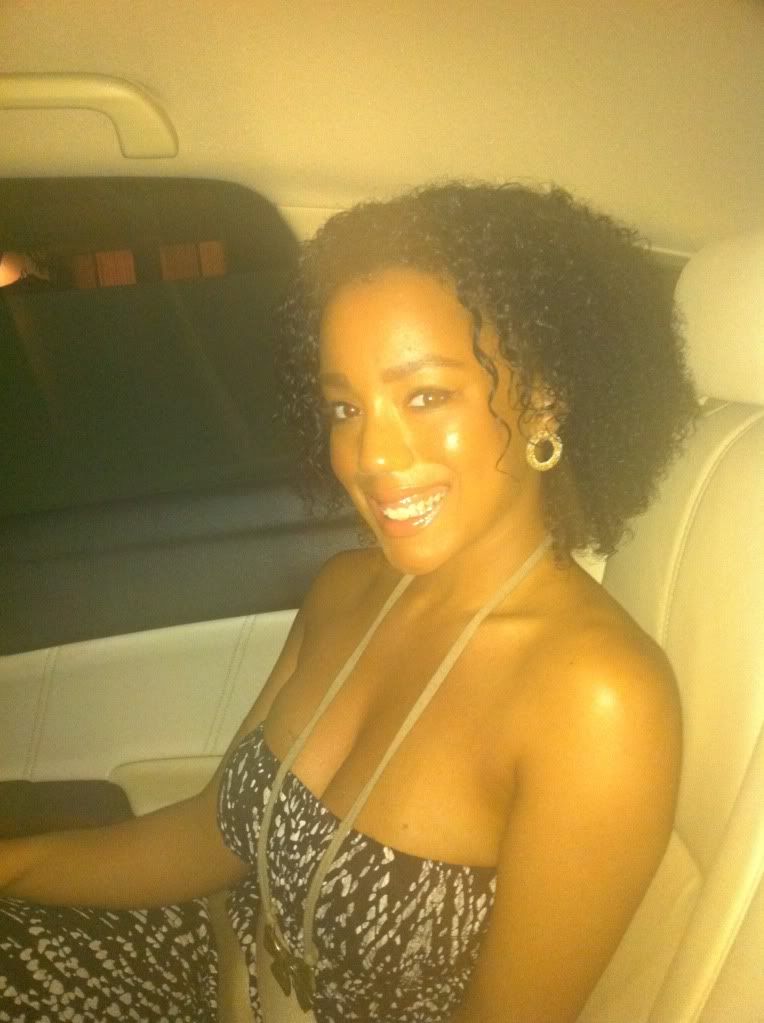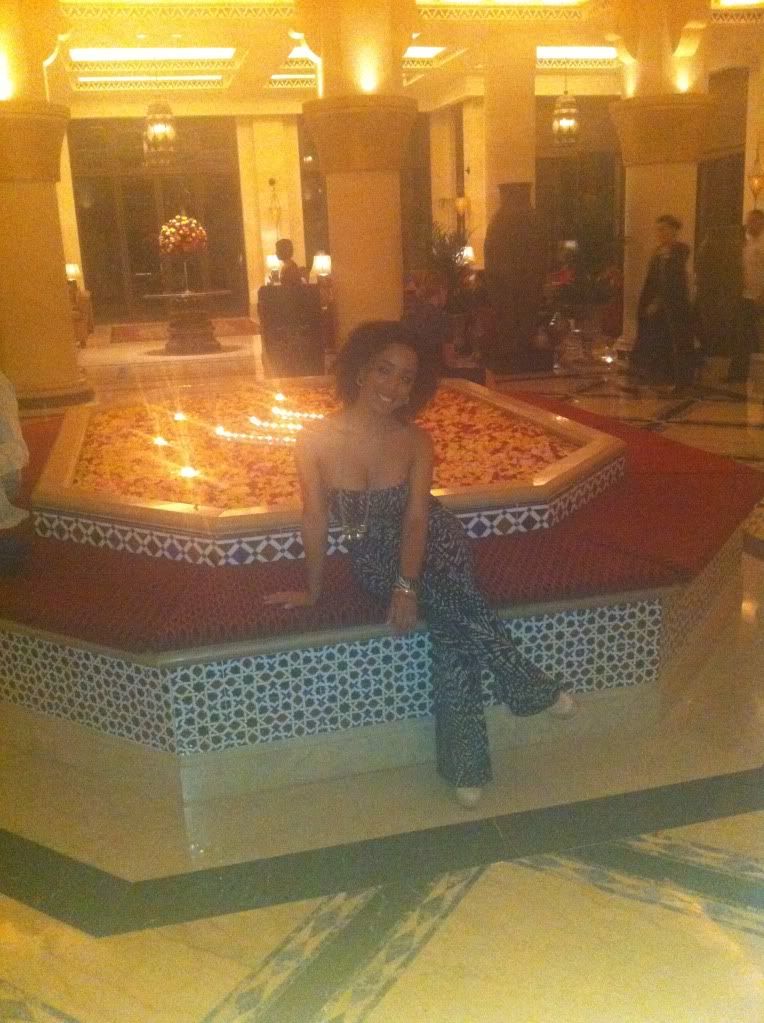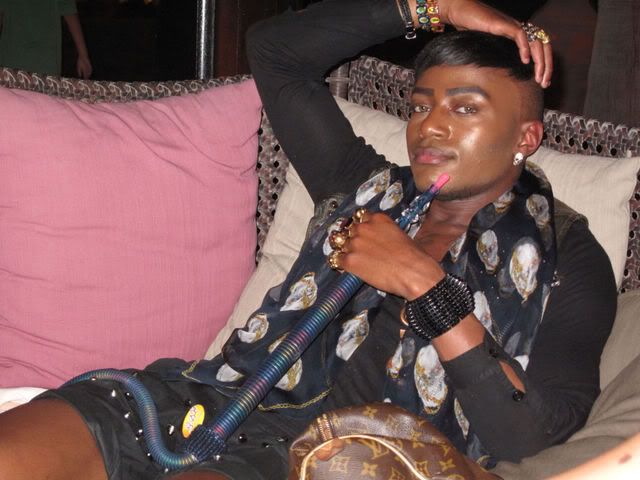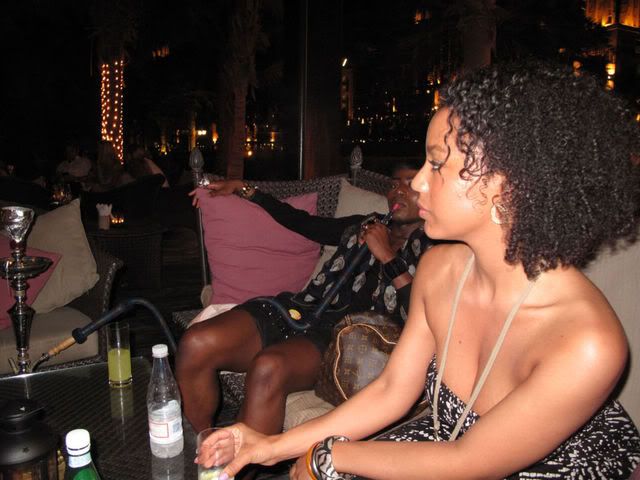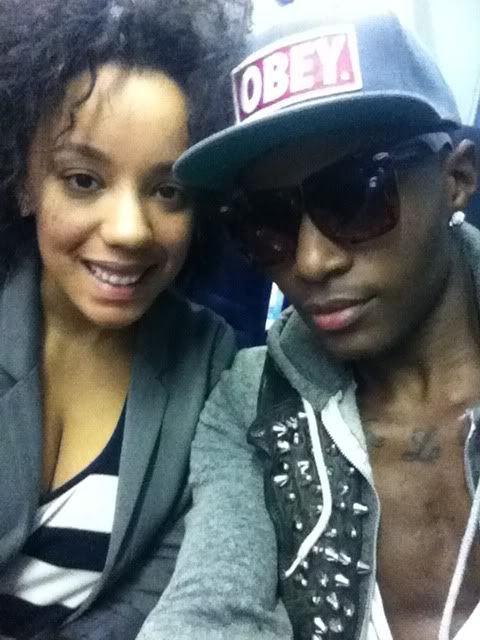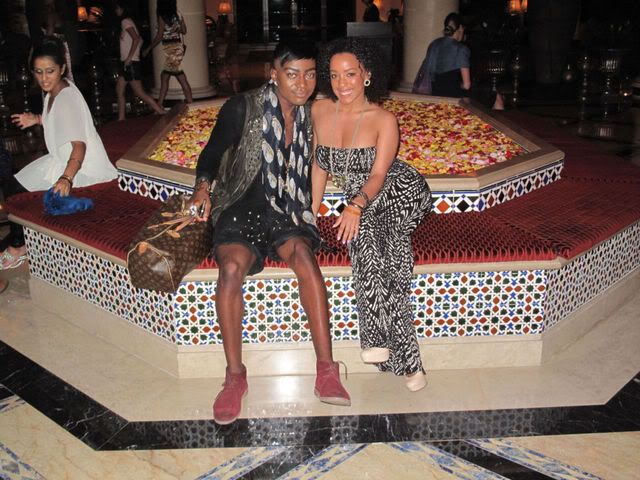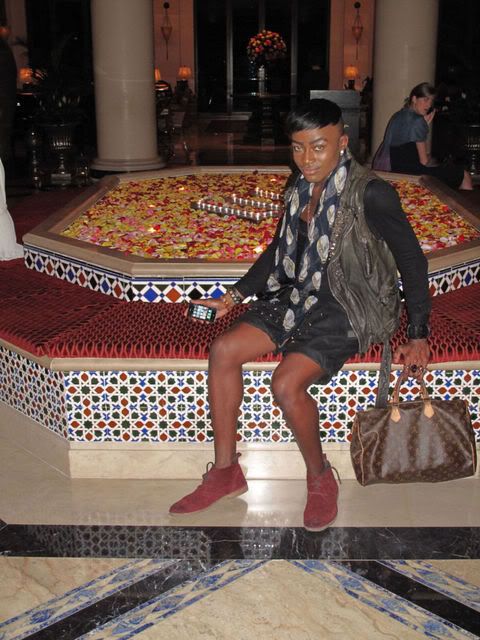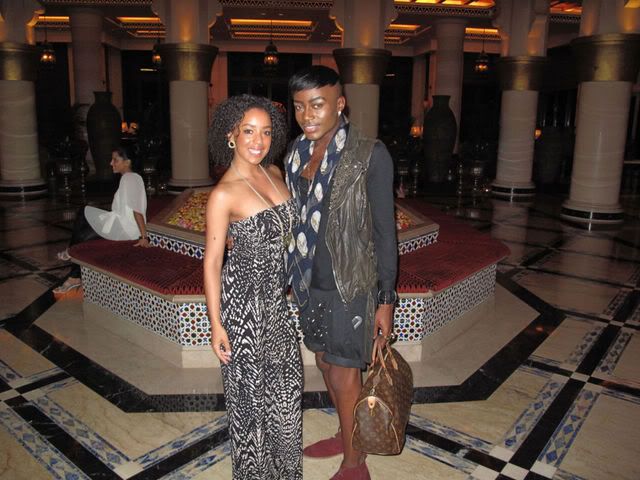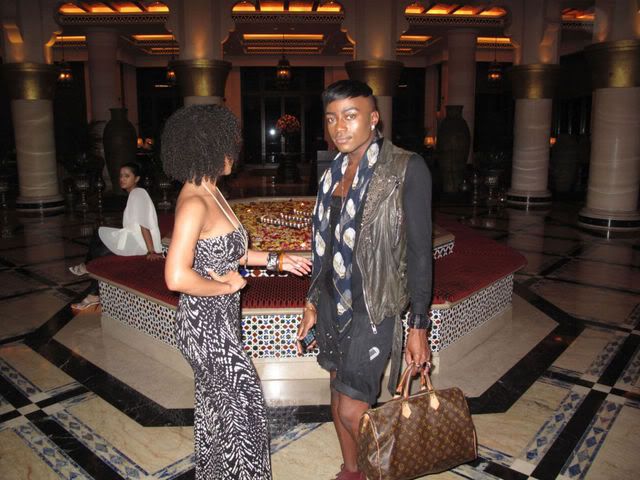 THE FOOD WAS THE BEST FOOD I HAVE HAD THIS YEAR IT WAS AMAZING OMFGGG IT WAS THE BEST FOOD I HAVE EVER HAD IN MY LIFE JESUS CHRIST DAMNN MEEE IT REALLY HIT MY HEART STRINGS.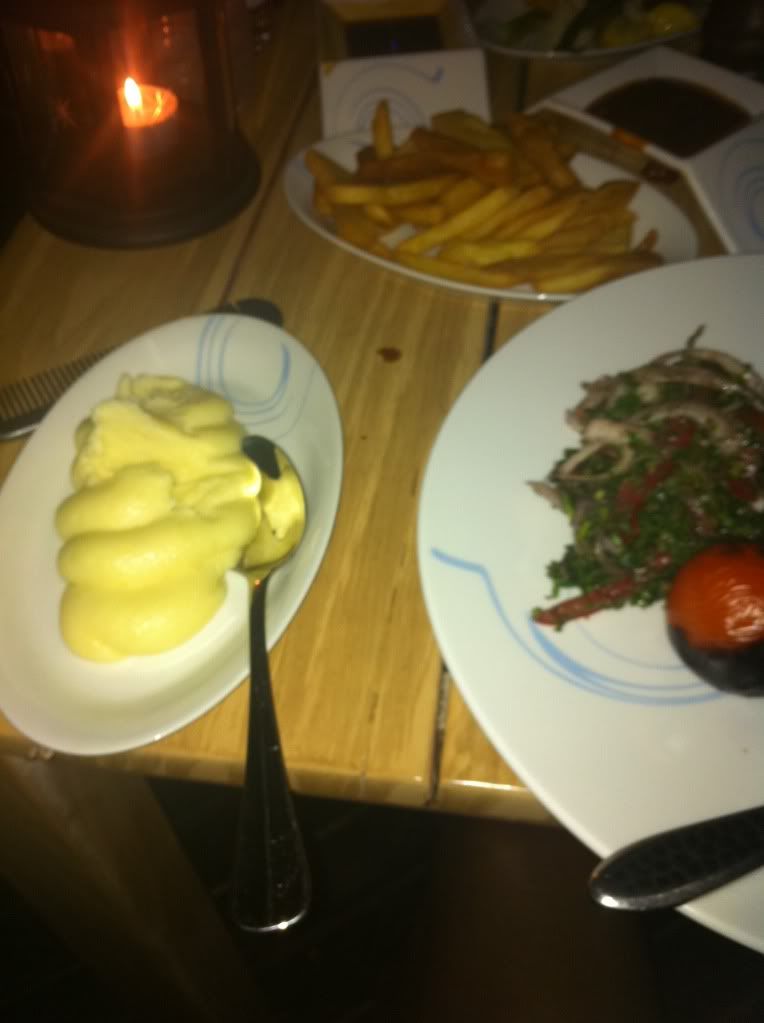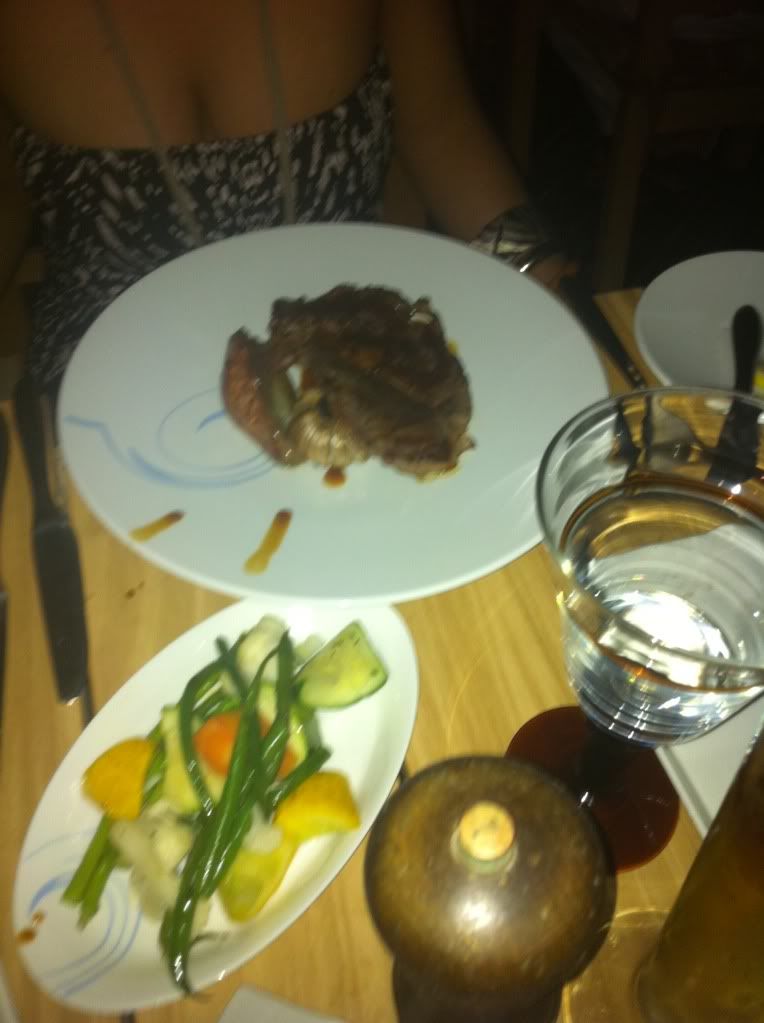 It was an amazing meal to end the night it was the best meal ever just magical. The next morning me and Terri had breakfast at the more cafe it was amazing so lush check out the pics and the goodies I bought :)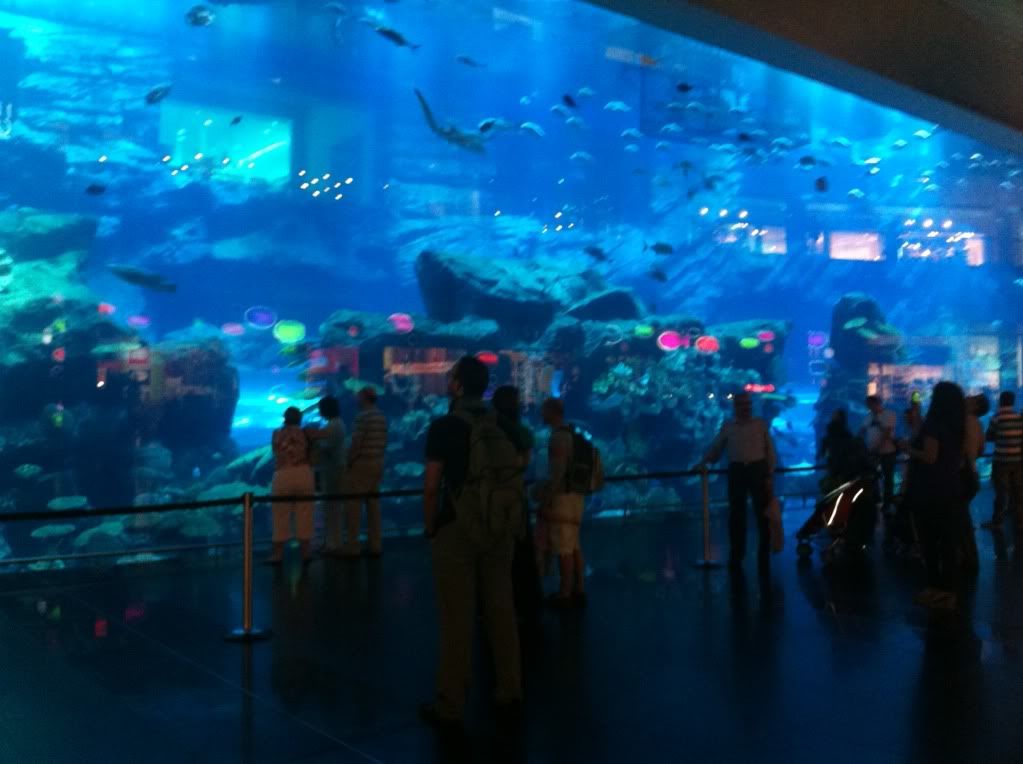 The worlds biggest outside aquarium
Some random african men from Madagascar that wanted a picture with me aww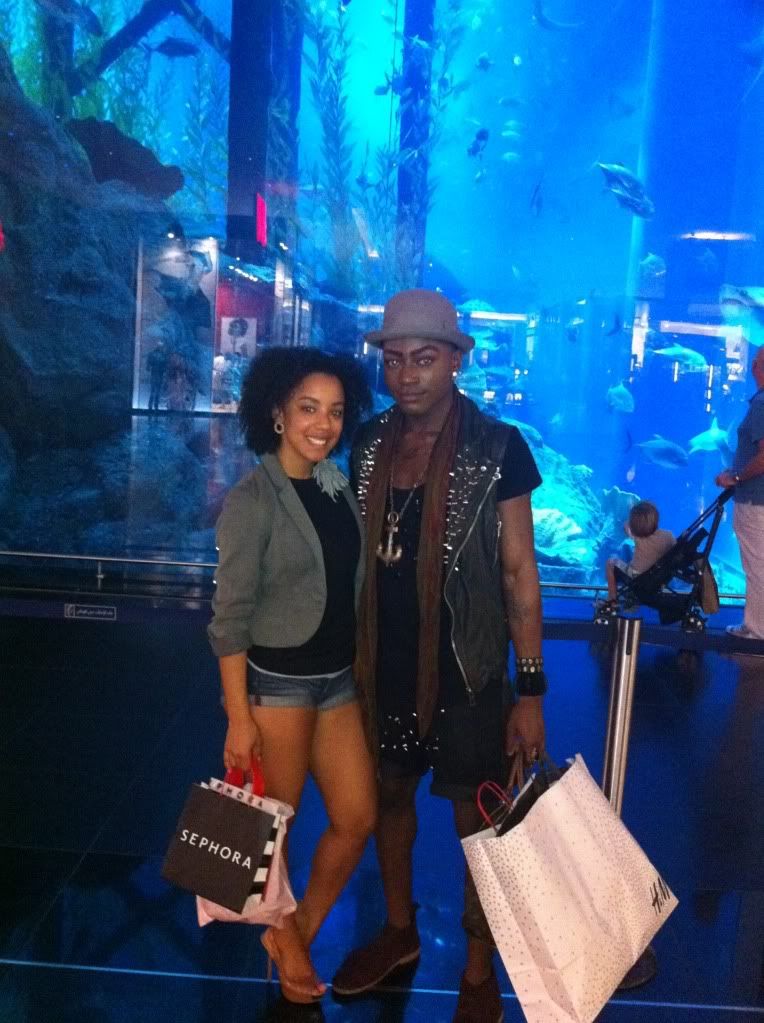 Me and Terri Booo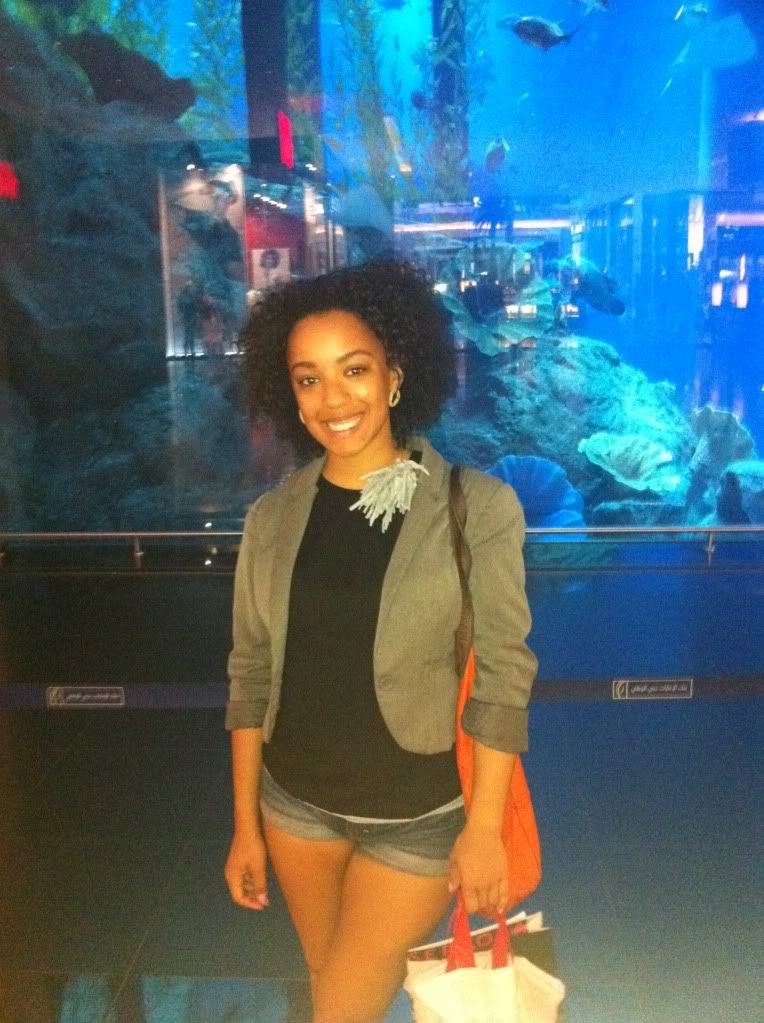 Terrriii :)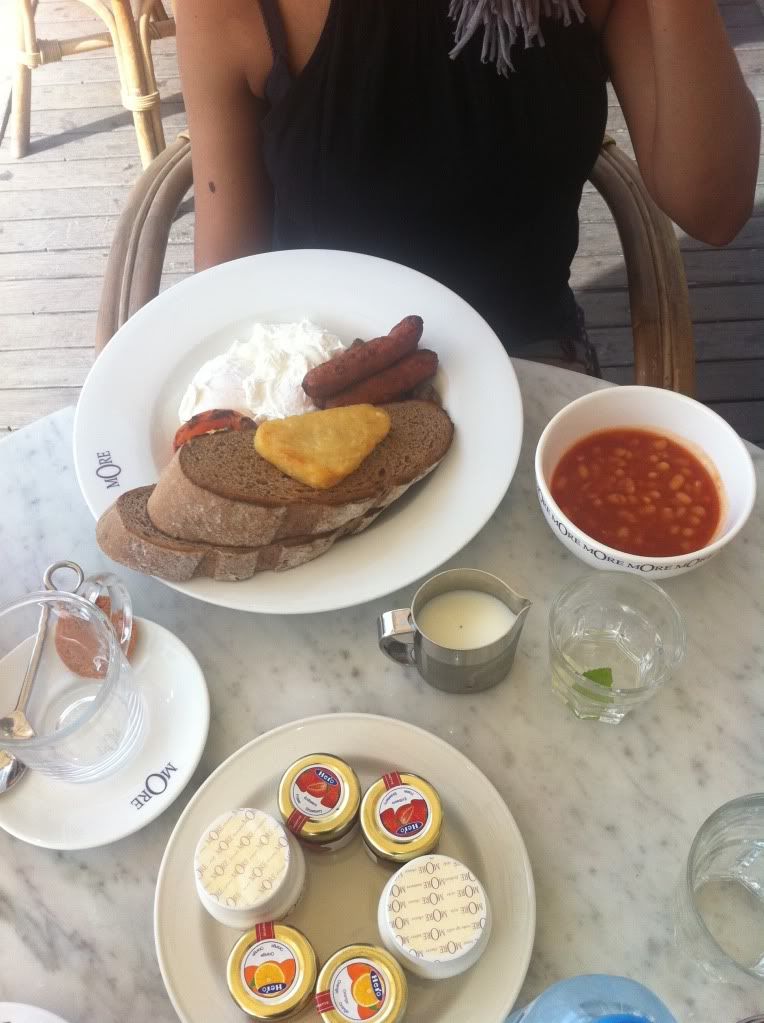 Breakfast!!!!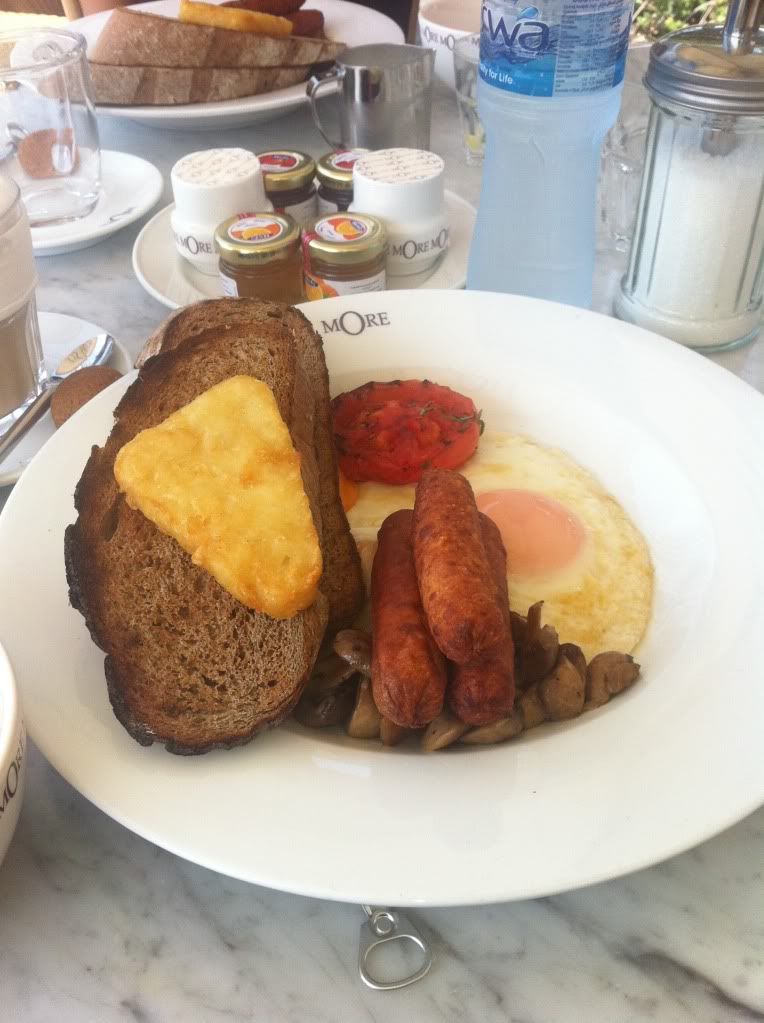 WERK!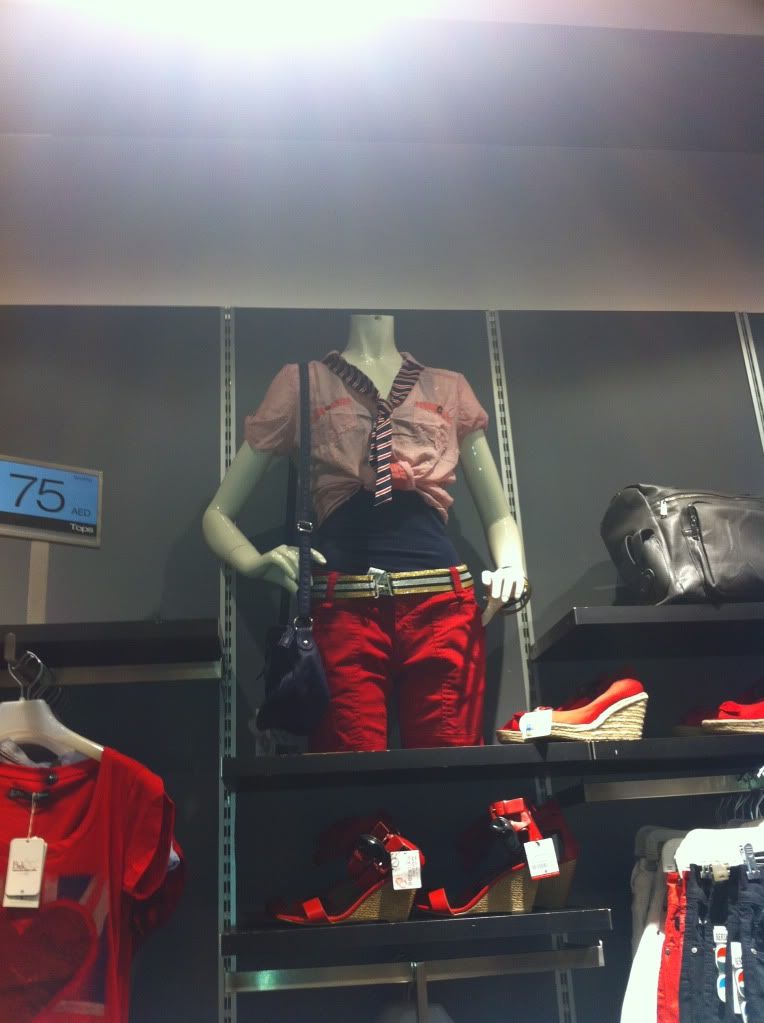 Check the disgusting Berksha VM this girl was doing it while I was waiting for Terri ermm but excuse me this is the VM for dubai WTF WAS SHE TRYING TO CHANEL SPICE GIRLS MEET CRACK WHORES?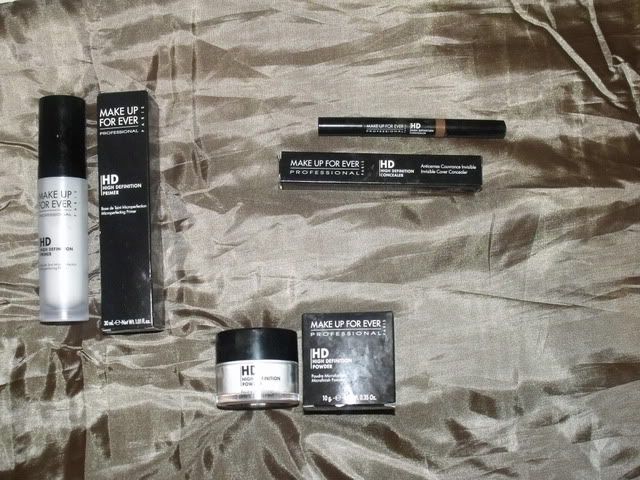 I was so excited I bought me some MAKEUP FOREVER its amazing I got the HD Concealer, Powder & Primer these are some amazing products I got them in Sephora because there very hard to get in the Uk well not hard but more expensive I will do a video review this week sometime If I have the time :)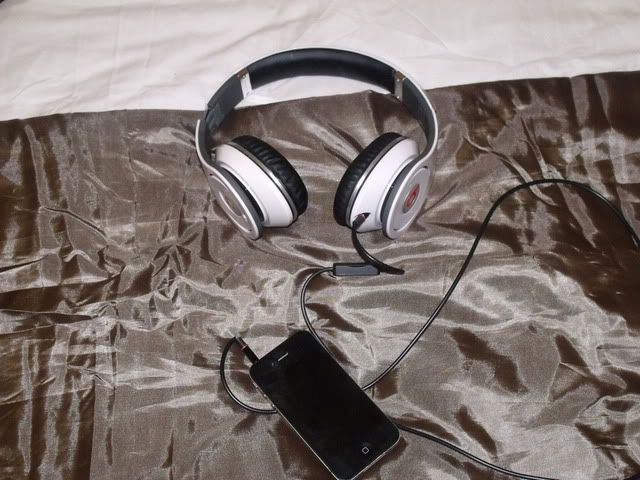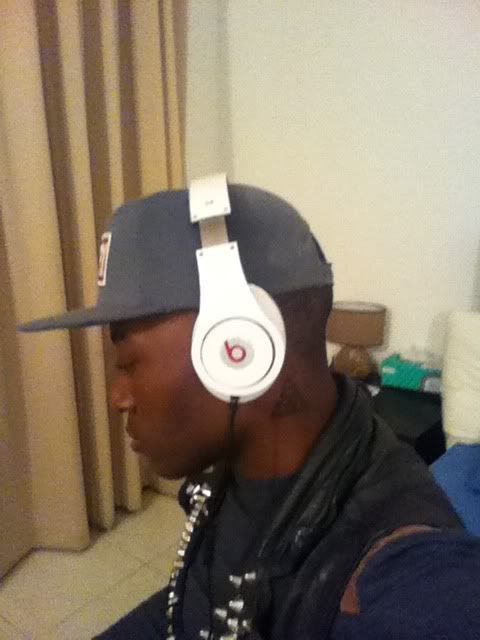 Thanks for reading thats all for now but will upload some more pics and post later on the holiday was amazing and I have one special person to thank who means so much to me and I would not be the person I am today without them I love them sooo much :)
x-x-x
I also bought some Dre Beats which are just the most amazing headphones I have ever got they make me feel like Im in a club 24.7 yayyy