I have not blogged in ages I actually do miss it but my last blog was when I was in Dubai during May. Its been so long but I want to get back in the blogging game so expect a new layout and new gadgets to come :)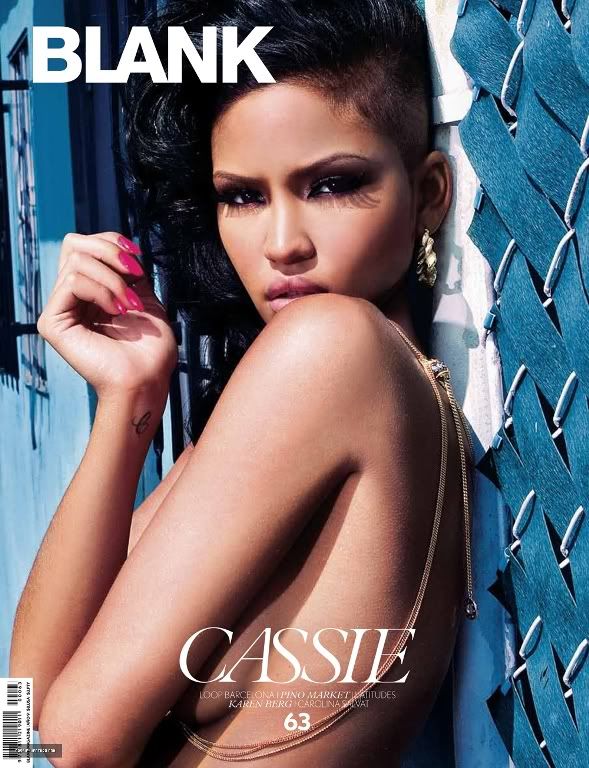 Ok I woke up literally today at 6pm I didn't get a good nights rest but I was just checking the net now and I seen pictures of well.... she isn't my favorite artist but her beauty always strikes me and I love her voice even though it isn't that strong is major cute!
Check Cassie A.K.A Me & U singer rock it out and look totally gorgeous in the new issue for Blank Magazine :) Behind the video you also
hear Cassie's new single "Make You A Believer" feat.
Jadakiss
from her upcoming album.