Pied a Terre Shoot in gorgeous black and white, the campaign aims to take you on a 'Roman Holiday'. can you say gorgeous much check out the new campaign from Pied A Terre it looks amazing I love that vintage Roman Holiday Appeal. My friend Leon at (Iundereye) sent me this images they look fab.
I have never really checked out the Pied a Terre shoes but they seriously have some cute shoes for men and women.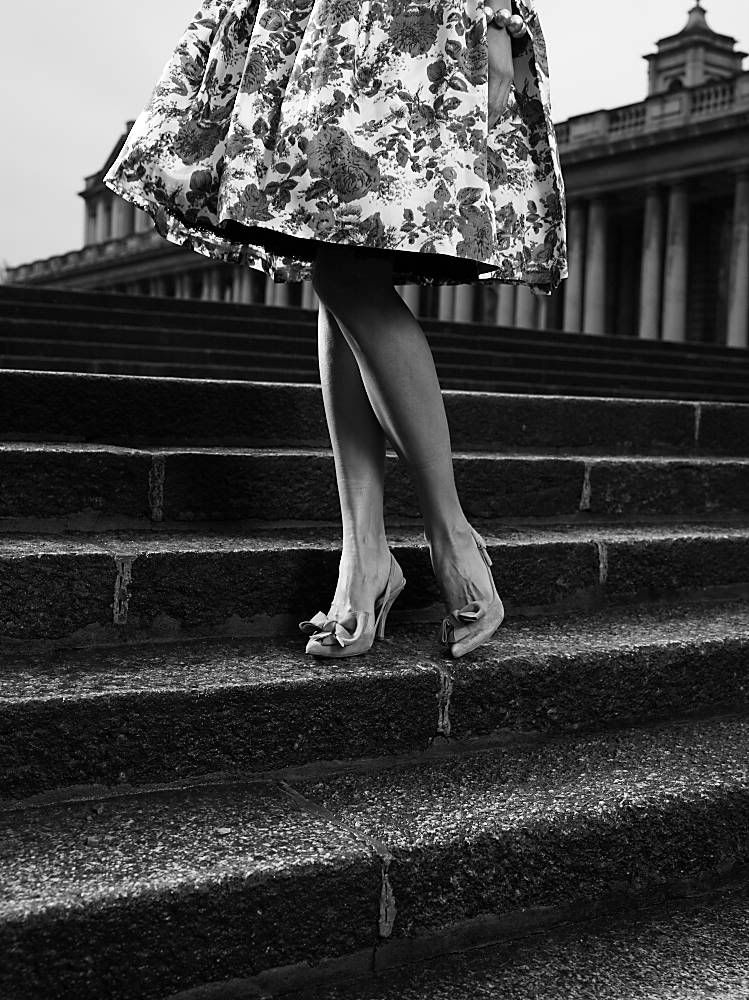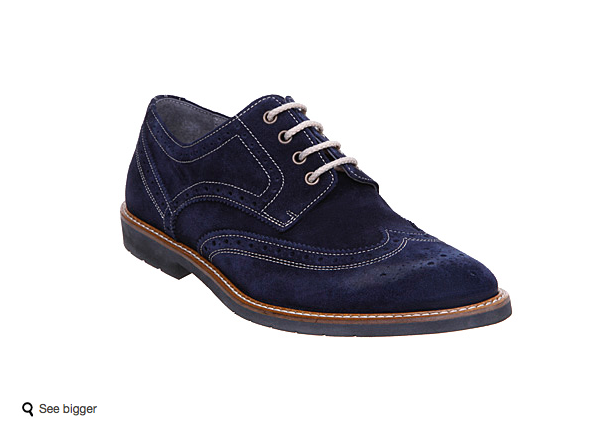 OMG How cute are these I went on the
Pied a Terre
site and found these cute brogues called "Birdcage" I need them in my life student loan calls soon maybe I may purchase a pair they would look cute with my Cheap Monday Skinny Jeans check them out
HERE
.