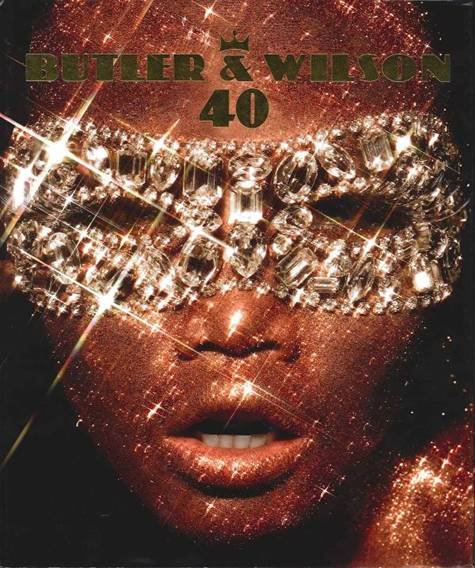 Ok so I must admit I have a really unhealthy addiction and
its not drugs. Its jewelery in the name of....
Butler and Wilson
Butler and Wilson do the most fun and outrageous jewelery I love it they do:
Blackberry cases
Rings
Necklaces
Custom made clothes
Necklaces
Phone charms
Earrings

Butler and Wilson do an amazing collection of stuff which just catches the eye. Everybody loves a bit of sparkle and glam in there life head on down to Butler and Wilson be warned on weekends it gets pretty busy & there's only a limited amount of people in the store at a time so you may have to wait. Here's a caption of the stuff I have got my from Butler and Wilson its gorgeous Its a bit pricey but you cant put a price on happiness and sparkle.
Check them out on
www.butlerandwilson.co.uk/
Butler and Wilson just have a store 2 minutes from bond street station where Browns Fashion is located.
Damn!